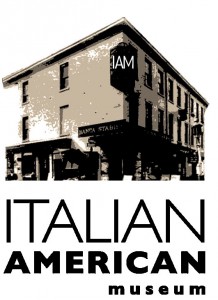 Presents
OLIVIA FORTUNATO
http://www.OliviaFortunato.com
Thursday, November 5th, 6:30 P.M.
Special Concert Program Featuring Italian Harp Music
Inspired by her travels in Italy, Olivia Fortunato presents a program of Italian music written and transcribed for solo harp.  Performing a wide range of styles, she will take the audience on a journey from Scarlatti to Rota and discuss the pieces and composers.
About Olivia Fortunato: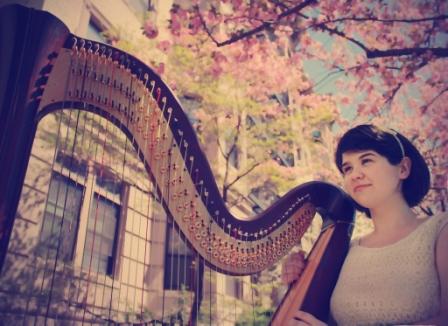 Olivia Fortunato began studying the harp at age 5 and is now a graduate of the Berklee College of Music in Boston, Massachusetts.  Olivia has won a multitude of competitions, including the Berklee Concerto Competition and was a featured artist at the Boston Harp Festival and American Harp Society Conference as a master class participant and ensemble performer.  She has performed frequently for recording sessions and concerts, including the documentary, "Watchers of the Sky", which premiered at the Sundance Film Festival and the Final Fantasy: Distant Worlds concert at Boston's Symphony Hall.

While at Berklee, Olivia was a member of the Boston Harp Project and performed at the festival Internationale de harpe in France.  Recently, Olivia was the resident harpist at the Grand Hotel on Mackinac Island, Michigan, famous for being the setting for the 1980 film, "Somewhere in Time".  Olivia currently resides in Manhattan.

Thursday, November 5th, 6:30 P.M.
Italian American Museum
155 Mulberry Street
(Corner of Grand and Mulberry Streets)
New York, NY 10013
Suggested donation of $10 per person
RSVP Code: Olivia1105
For reservations, please call the Italian American Museum at 212.965.9000
or
Email: [email protected]