Two American filmmakers, film editor Thelma Schoonmaker and film and director Frederick Wiseman, are the recipients of the Golden Lions for Lifetime Achievement of the 71st Venice International Film Festival (27 August – 6 September 2014).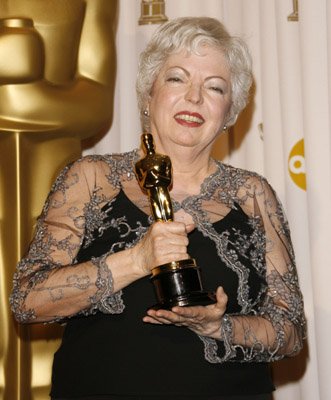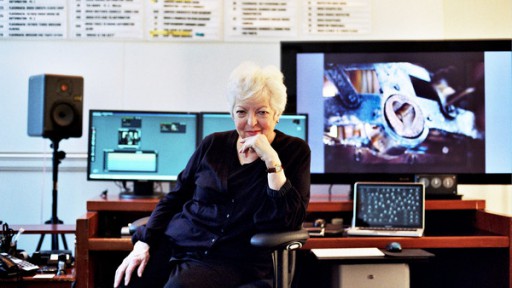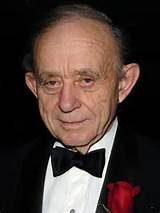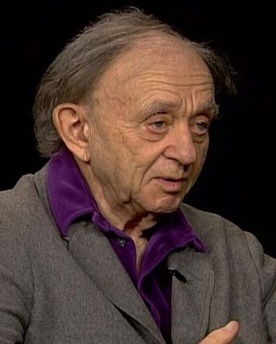 The decision was made by the Board of Directors of the Biennale di Venezia chaired by Paolo Baratta, on the recommendation of the Director of the Venice Film Festival Alberto Barbera.
Thelma Schoonmaker is widely acknowledged as one of the most remarkable film editors working today, as proven by the three Oscars (Raging Bull, The Aviator, The Departed) and the two BAFTAs (Raging Bull, Goodfellas) she has won over the course of her lengthy career. Her collaboration with director Martin Scorsese began in 1967 when she edited Who's That Knocking at my Door. Since 1980 she has edited all of Scorsese's feature-length films including the most recent, The Wolf of Wall Street (2013). In addition to her activity as a film editor, Schoonmaker works relentlessly to promote the films and writings of director Michael Powell, her late husband. With Thelma Schoonmaker, this is the first time that the Golden Lion for Lifetime Achievement has been awarded by the Venice Film Festival to an artist in the field of film editing.
Frederick Wiseman is an independent filmmaker. He has made 39 documentaries and 2 fiction films: dramatic narrative films that seek to portray ordinary human experience within a wide variety of contemporary social institutions. His documentaries include Titicut Follies (1967), Welfare (1975), Public Housing (1997), Near Death (1989), La Comédie Française ou L'amour joué (1996), La danse – Le ballet de l'Opéra de Paris (2009) and At Berkeley (2013, presented at the Venice Film Festival). At present, Wiseman has presented 7 films at the Venice Film Festival. He has won many awards including four Emmys, a MacArthur Prize Fellowship and a Guggenheim Fellowship. He also works in theatre, where he directed The Last Letter, based on the novel Life and Fate by Vasily Grossman, and Happy Days by Samuel Beckett at the Comédie Française. His most recent work is National Gallery (2014), presented at the latest Cannes Film Festival.