Sono stati attribuiti a due cineasti statunitensi, alla montatrice Thelma Schoonmaker e al regista e documentarista Frederick Wiseman, i Leoni d'oro alla carriera della 71. Mostra Internazionale d'Arte Cinematografica di Venezia (27 agosto – 6 settembre 2014).
La decisione è stata presa dal Cda della Biennale di Venezia presieduto da Paolo Baratta, su proposta del Direttore della Mostra del Cinema Alberto Barbera.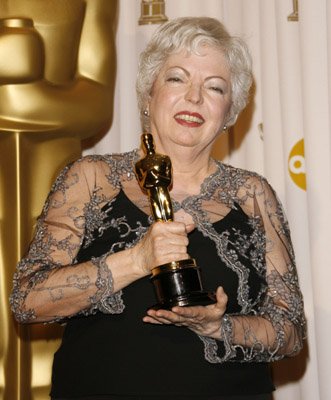 Thelma Schoonmaker è universalmente riconosciuta come uno dei più straordinari montatori cinematografici, come testimonia il fatto che le siano stati attribuiti tre Oscar (Toro scatenato, The Aviator, The Departed) e due BAFTA (Toro scatenato, Goodfellas), nel corso della sua lunga carriera. La sua collaborazione con il regista Martin Scorsese è iniziata nel 1967 con il montaggio di Chi sta bussando alla mia porta?. Dal 1980 in poi ha montato tutti i lungometraggi di Scorsese fino al recente The Wolf of Wall Street (2013). Oltre alla sua attività di montatrice, Schoonmaker lavora senza sosta per promuovere i film e gli scritti del regista Michael Powell, suo marito. Con Thelma Schoonmaker è la prima volta che il Leone alla carriera della Mostra di Venezia viene attribuito a un artista del montaggio.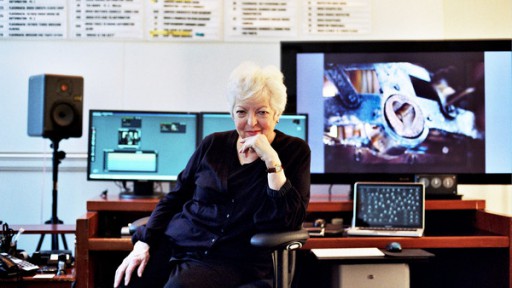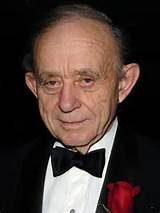 Frederick Wiseman è un cineasta indipendente. Ha realizzato 39 documentari e 2 film di finzione: opere narrative drammatiche che cercano di ritrarre l'esperienza umana all'interno di una grande varietà di istituzioni sociali contemporanee. Tra i suoi documentari si ricordano Titicut Follies (1967), Welfare (1975), Public Housing (1997), Near Death (1989), La Comédie Française ou L'amour joué (1996), La danse-Le ballet de l'Opéra de Paris (2009) e At Berkeley (2013, presentato a Venezia). Wiseman, che è stato presente 7 volte a Venezia, ha vinto numerosi premi tra i quali quattro Emmy, un MacArthur Prize Fellowship e un Guggenheim Fellowship. È anche regista di teatro, dove ha diretto The Last Letter, tratto dal romanzo Life and Fate di Vasily Grossman, e Happy Days di Samuel Beckett alla Comédie-Française. La sua opera più recente è National Gallery (2014), presentata all'ultimo Festival di Cannes.