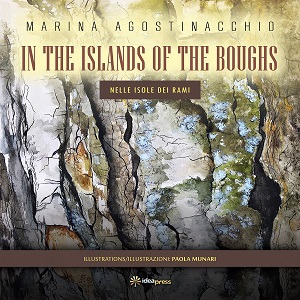 A marvelous new book of poetry by award-winning poet Marina Agostinacchio, who already has impressed us with her deep thoughts about The Holocaust, expressed in her preceding volume, Berlin Tryptich (Trittico Berlinese), The Islands of the Boughs is an emotional trip through nature observations.
The verses of this book emerged from a strong visual impact aroused by Paola Munari's paintings of trees. The artist portrays them with an eye attentive to detail and at the same time capable to transfigure their matter and spirit, according to a contemplative and dreamlike perspective.
The word lives in the shapes and chromatic nuances of the watercolors; it becomes a line, a crack, an intimate disagreement, a question, a memory…
The book was translated from Italian by our Editorial Director, Tiziano Thomas Dossena.
PUBLISHED BY: Idea Graphics LLC
IMPRINT: Idea Press
PUBLISHING DATE: May 2023
ISBN# 978-1-948651-47-9
LIBRARY OF CONGRESS # 202390684
PAPERBACK: PAGE COUNT 48
LANGUAGE: Italian
PRICE: $19.00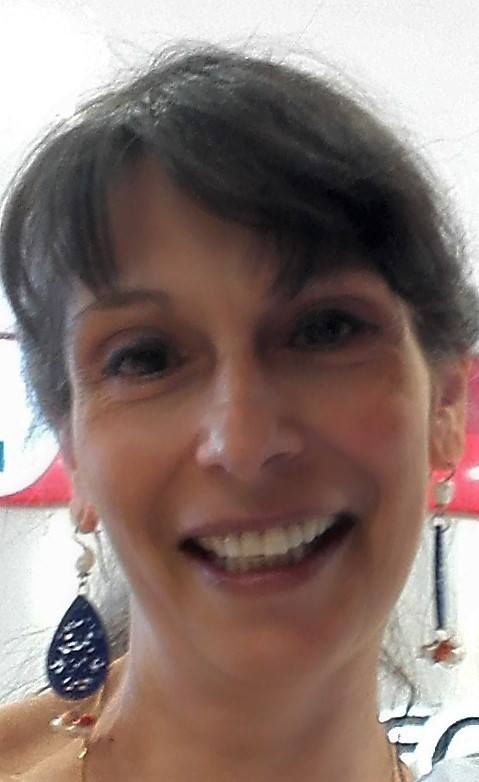 MARINA AGOSTINACCHIO
In 1998 and 2007, Marina Agostinacchio is among the winners of the national poetry competition "Premio Rabelais". In 2006, she was among the finalists of the "Tra Secchia e Panaro" Award. In 2002, she won the Eugenio Montale International Prize for unpublished verse collections. In 2006, she published the collection of poems Porticati; in 2009, the collection Azzurro, il Melograno; in 2012, Lo sguardo, la gioia; in 2014, Tra ponte e selciato.
In 2021, Marina Agostinacchio published the bilingual volumes of poems "Trittico Berlinese", 2021, and "In the Islands of the Boughs", 2023.