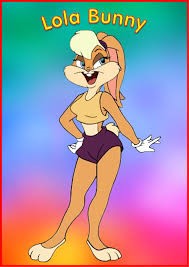 Lola Bunny è un personaggio  dei cartoni animati dei   Looney Tunes creato da Warner Bros. Una simpatica coniglietta con un fisico sportivo, occhi colore celesti, visino dolce, ha un carattere molto determinato e indipendente; questa sua indipendenza si vede particolarmente quando qualcuno la chiama "bambola".
Nella nuova versione di The Looney Tunes Show invece Lola è una ragazza che parla molto  senza mai ascoltare,  rendendosi noiosa ed è qualche volta distratta. Inoltre, quando si innamora di Bugs comincia a comportarsi in maniera ossessiva verso di lui come  una stalker. Questa versione nuova, la rende un personaggio più goffo  ma  più comico, con una certa personalità. Lola e Bugs Bunny hanno anche cantato nel brano "We are in love".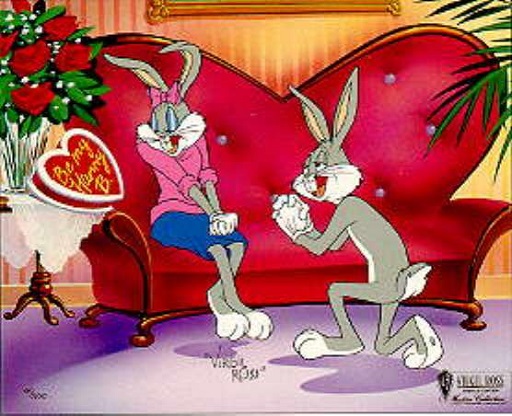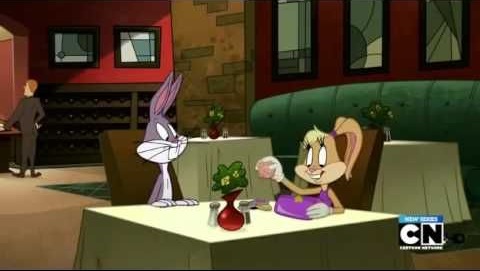 La prima apparizione di Lola Bunny è stata nel film  "Space Jam del 1996 dove ha la voce di Kath Soucie in versione originale; in seguito è apparsa anche nella  serie di videogiochi The Bugs Bunny Crazy Castle, nel mensile a fumetti dedicato ai Looney Tunes edito da DC comics.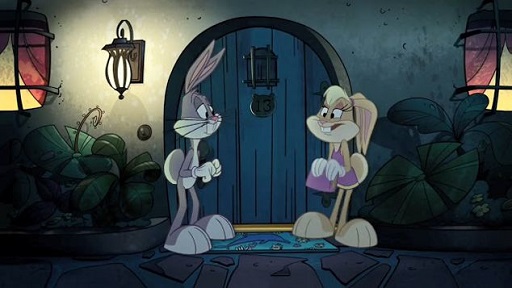 Lola è anche nel film  "Titti turista tuttofare" (Tweety's High-Flying Adventure), e nella serie televisiva d'animazione Baby Looney Tunes.
ANNA & MARIA  SCIACCA