ITALIAN COMPOSERS IN THE USA    
Lecture and Live Musical Performance by Duo Scarlatti
There will be a special lecture-concert by Duo Scarlatti at the Italian American Museum on Thursday, April 10, 2014.  This concert will feature the music of two legendary Italian composers who received great honors in America: Mario Castelnuovo-Tedesco and Angelo Gilardino. 
Mario Castelnuovo-Tedesco is among the most important Italian composers of the first half of the 20th century. He escaped to America from Italy because of the racial laws in 1938 and wrote film music in Hollywood for about 200 movies. Among his pupils were many of the most important names of the next generation of soundtrack composers, including John Williams, Jerry Goldsmith and Henry Mancini. In parallel to his work on movies and in teaching, he continued to write many serious compositions for classical performance in the concert hall.
In 1958, Castelnuovo-Tedesco received the Columbian Award of Distinguished Merit during the Columbus Day celebration.
Angelo Gilardino, one of the main personalities of guitar-playing in the world, is a guitarist, composer, teacher and musicologist.
In 1967, Edizioni Musicali Bèrben appointed him to supervise what has become the most important collection of music for guitar of the twentieth century and which bears his name.
In 1981, Gilardino retired from concert work to devote his time to composition, teaching and musicological research.
In 1997, he was appointed as artistic director of the "Andrés Segovia" Foundation of Linares, Spain, a position which he left at the end of 2005. In 1998, he was awarded the "Marengo Music" prize of the Conservatory of Alessandria. The Italian Guitar Congress awarded him the "Golden Guitar" prize three times in 1997, 1998, and 2000, respectively, for his compositions, his teaching and his musicological research.
In 2009, he was an inductee of the "Artistic Achievement Award – Hall of Fame" of the Guitar Foundation of America.
For this special occasion Duo Scarlatti will premiere a work of Angelo Gilardino dedicated to the memory of Castelnuovo-Tedesco: Madrigale e Ballo di Pian dei Giullari.
Guitarists Nicola Pignatiello and Daniele Sardone are two of the youngest teachers at the Conservatorio S. Cecilia in Rome. Winners of several prizes, they have been invited to perform at the most important guitar festivals throughout Europe and have recorded for Italian and Dutch television.
Thursday, April 10, 6:30PM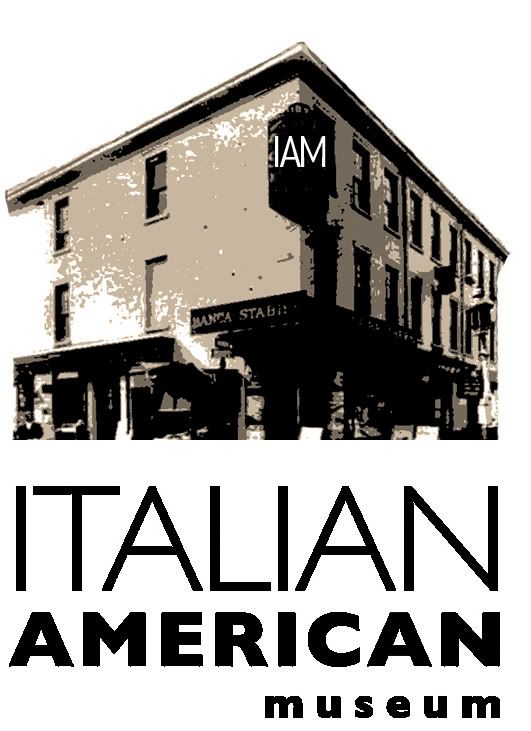 Italian American Museum
(Corner of Grand and Mulberry Streets)