Article by Sabrina McGuire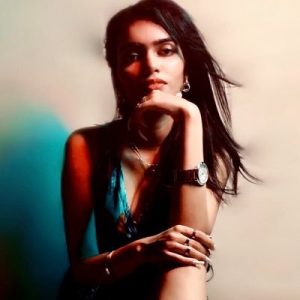 Multilingual singer-songwriter and an academically qualified doctor Janalynn Castelino has swiftly gone from starting raw to being one of the youngest artists trending on YouTube across several countries in Asia and the Middle East. With her widely captivating unique vocals that sound aesthetically powerful yet emotional, Janalynn is known for her work in the pop, soul, and Sufi genres. She's gearing up to release her debut EP this year portraying a completely new facet of herself.
I spoke to Janalynn recently about the making of her upcoming content, to discuss her love of music & songwriting and find out about the influences of cultural descent on her career as a singer.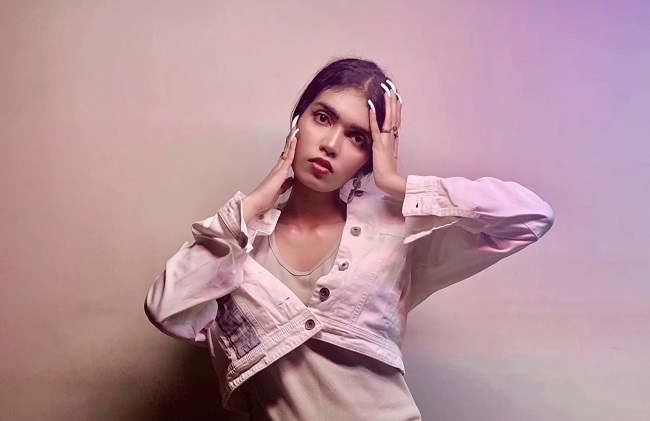 Though she first made musical noise in 2018 uploading renditions and covers to her YouTube channel, she's been writing songs in silence for many years, waiting for the right moment to share her talent with her wide fan following. "I've been waiting for the right moment to bring my compositions and works to life. Medicine and music are two distinct professions and I put my cent percent into whatever I take up. Now, since I've completed the former, I can deviate my time and energy into the latter. Just the way I always wanted to do," Janalynn said while explaining the reasons for her inactivity over the past few months.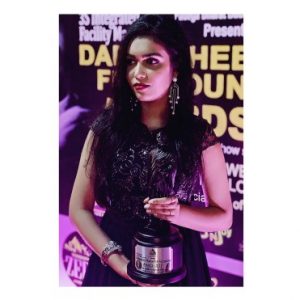 To date, her most-watched music video has notched over 22 million views on YouTube with commentators admitting they come back for a daily meditating musical dose. Janalynn's love for singing since childhood and her displayed excellence in music in addition to academics and lawn tennis throughout later years of schooling urged her to take up music as a form of stress buster during the second year of medical college. But she became practical in the pursuit of following her dreams. "I initially started uploading songs to YouTube as a hobby, most importantly as a stress breaker amidst my life as a medical student. There was one particular video that topped the YouTube music charts in countries namely Lebanon, Doha, Dubai, Saudi Arabia, Kuwait, Turkey, and India. It was after which I felt I should be doing more of this," she adds while speaking of featuring on YouTube's Trending Charts in the year 2020.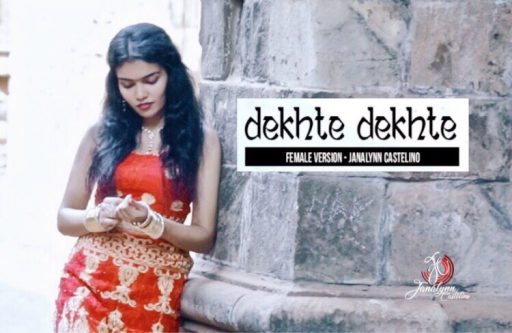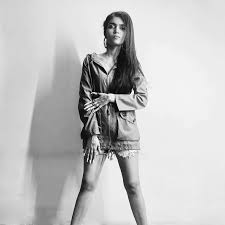 Unknown to many, it was religious music that urged the desire to pursue R&B, Pop, Soul genres and subgenres. Janalynn started singing at the age of 3, whereas she received formal training at the age of 5 as part of practice sessions for the church choir. In spite of territorial diversities and living harmoniously amidst ethnically varied cultures, her family is an avid follower of the Latin liturgical rites and she traces this cultural and religious treasure to her ancestors. Being born in a Roman Catholic family and speaking of her ancestral roots Janalynn adds, "My ancestors have kept cultural and religious traditions alive over the generations as part of worship, prayers and festivals of our religion." 
While expressing her views on culture and ethnicity, she added "Cultural descent plays a vital role in the display of every art form. Music is one such element that cannot escape such embodiment." Janalynn has one track on the EP depicting her cultural roots and descent and she's super excited to share the piece with her fans from around the world, especially with her many listeners from Italy. That's exactly why she regards it as her facet unfamiliar to many.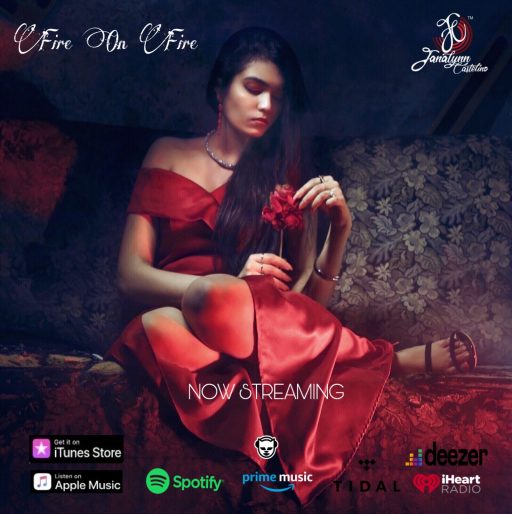 Admiring a large range of female geniuses including strong women from the music industry, Italian music to a large extent influences Janalynn's definition of music. She considers operatic music to be a masterpiece of the western music scene. Besides that, she indulges modern contemporary and pop subgenres. Janalynn's playlist comprises melodies from legendary singers like Gigliola Cinquetti and Orietta Berti. Upon asking her of inspirations from the Italian music industry, she answered "Both vocalists and instrumentalists in the Italian music industry have demonstrated immense supremacy and are true to their field. Inspiration can be derived from so many and there's something you can learn from everybody irrespective of whether he/she is a celebrity musician."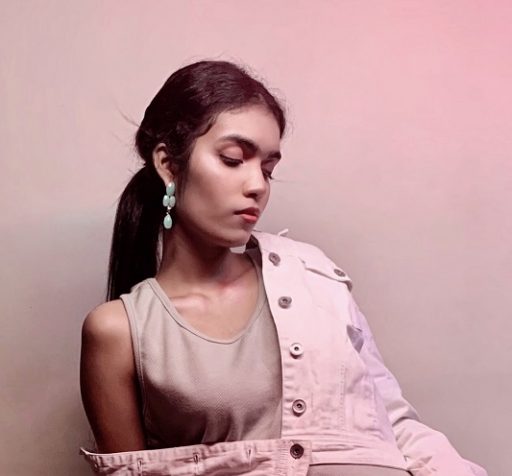 During a period when the world was struggling owing to the pandemic terror, with lockdown restrictions, when it had probably never been more difficult to be a young singer on the rise, it's fair to say that Janalynn Castelino rose to the occasion. This year will see the release of her first-ever EP as she assures her followers "My creativity was given a boost during this pandemic and I was able to write so many new songs. October will essentially be full of high notes".