By Joseph M. Calisi ©2021 All Rights Reserved
December 19, 2021 
Italy's national passenger Trenitalia rail service success with the Frecciarossa has led it to consider expanding Trenitalia's reach beyond Italian borders according to its CEO, Luigi Corradi as the first foreign operator in other European countries.
Corradi said, "The Frecciarossa is aiming for Europe, after Paris the goal is Spain. We are the first to go to France, but we look to Madrid and we study Germany."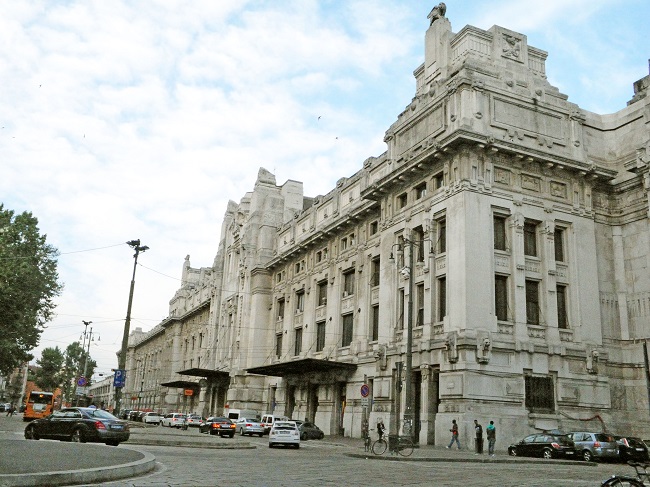 The first new route that appears to be imminent is the route north from Milan to Paris and operates at 300 km/hour (186+ mph). Mind you, this is not the French 'Tren a Gran Vitisese' (TGV by SNCF) but the Frecciarossa 1000, Italy's high-speed tilting train. This would pit the French TGV against Trenitalia's Italian styling with proven operation.
With the Spanish network up for outside operation, Trenitalia is bidding to operate that as well with high-speed trains (HSR) to Madrid. Spain already operates the AVE HSR into that city but Trenitalia is looking for that national network as well.