Article by Alessandro Cunsolo
Photo credit: Fernando Bravo
Viola Manuela Ceccarini, also know as "ViVi", sure knows how to turn heads. The brunette bombshell proved she's still as sexy as ever as she posed in Central Park for 'L'Idea Magazine'.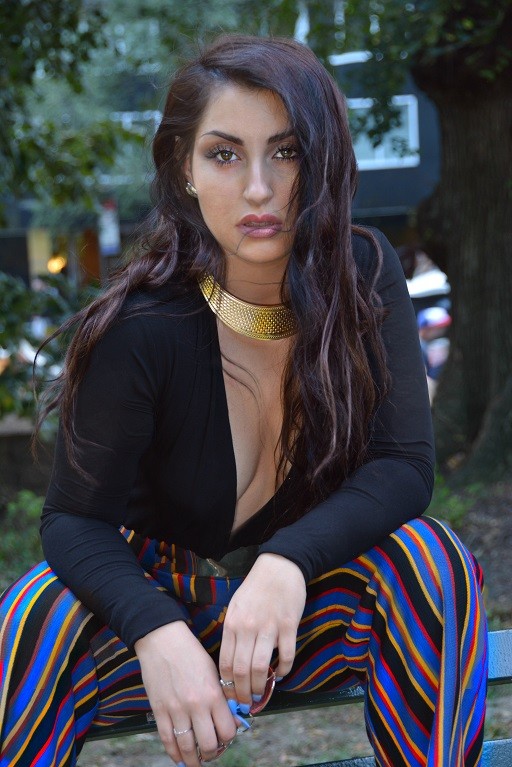 For the shoot, Viola wore a gold choker, a vest with a v-neckline and yellow, red and blue striped vintage pants. Her makeup was completely on-point too: light purple lips, and a gentle smoky eye.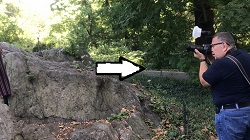 ViVi is currently working on the new episodes of her very own TV Show called "Fancy Talks".
Her fashionable look is due to the fact that she grew up in one of the most influential capital of fashion: Milan, which inspired her to begin a career in fashion and television broadcasting.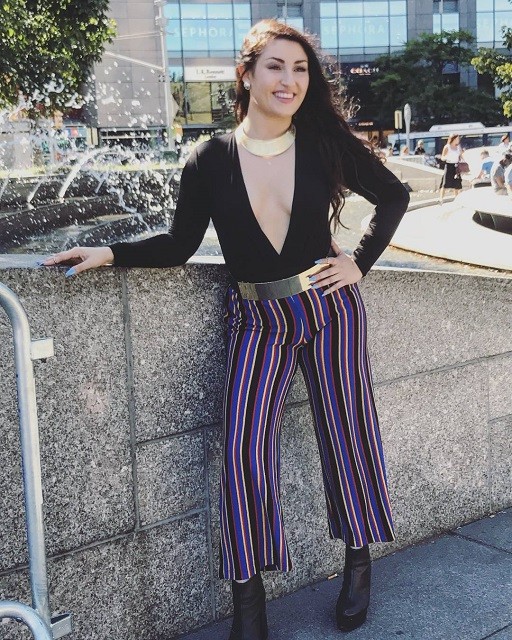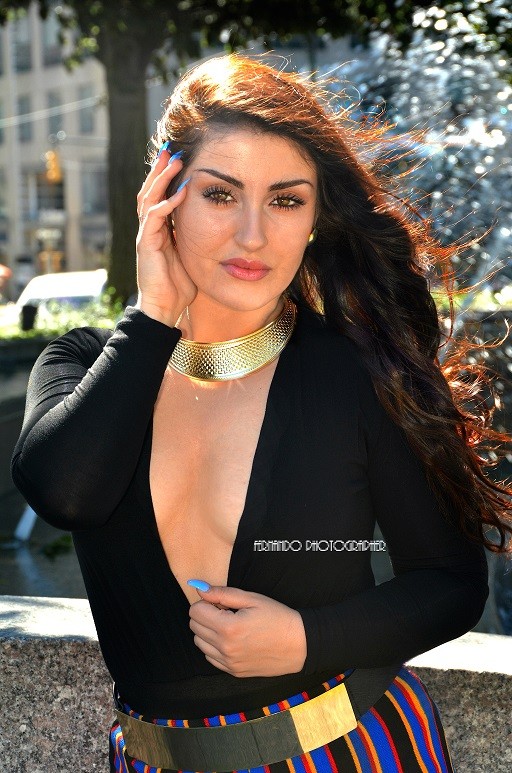 To see more videos of the photographic shoot, please click pictures below: