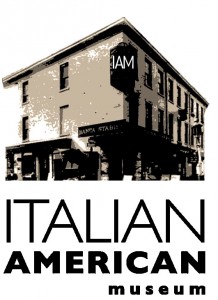 FOUR DECADES Dom Quartuccio,  Little Italy's Own Photographer, 1937 – 1977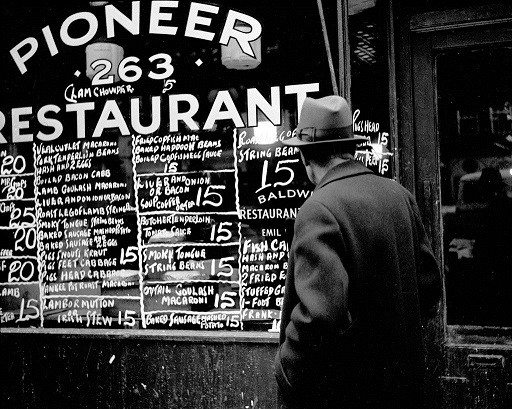 Solo Exhibition by Dom Quartuccio
Thursday, October 8, 2015
6:30 P.M. – 8:30 P.M.
The Italian American Museum presents a photographic exhibition of Dom Quartuccio, Little Italy's own photographer.
This exhibition encompasses four decades of photographs from the 1930's through the 1970's.  Dom began his love of photography in 1937.  He spent much of that time photographing his neighborhood of Little Italy.  His photographic essay of St. Ciro's Feast entitled, "The Other Sicily" documented those who made New York City's Little Italy their home.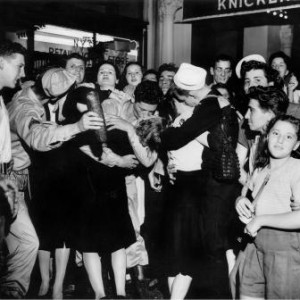 During World War II, Dom documented the war effort at home in the streets of New York. His historical images of the V-E Day (Victory Over Europe) Celebration on 5th Avenue and V-J Day (Victory Over Japan) celebrated in Times Square bring the city back from the hardships endured during the war.  The multitude of crowds and exuberance of New Yorkers give us a glimpse of our city during the finality of the war.In his professional career, Dom photographed stars of stage and screen, dance, music and show business which included Frank Sinatra, Louis Armstrong, Jimmy Cagney, Joe DiMaggio and numerous other celebrities.  He pioneered candid Wedding Photography and concept of "The Wedding Album".
His advertising career began in 1944.  In 1960, Dom went on to open Penthouse Advertising Photography Studio in Tudor City where some of his prestigious clients were American Express, Colgate, Canon, DuPont, Estee Lauder, among others.  For 40 years Dom's largest clients were Panasonic and Sony.  His black and white images from the 1950's take us back to a simpler time.
Dom continued to work in his studio printing from his black and white negatives. He has amassed an archive of over 50,000 photographs that reflects his long career. He has recently begun scanning his work and embracing digital photography.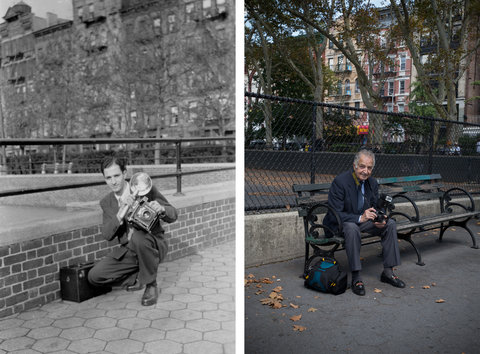 Dom has traveled to thirty-seven countries several times. At 91, Dom continues his love affair with photography.
Italian American Museum
155 Mulberry Street
(Corner of Grand and Mulberry Streets)
New York, NY 10013