Book Presentation by Douglas J. Gladstone
"He is worth more than any 3 men in America for this particular type of work"- Designer Gutzon Borglum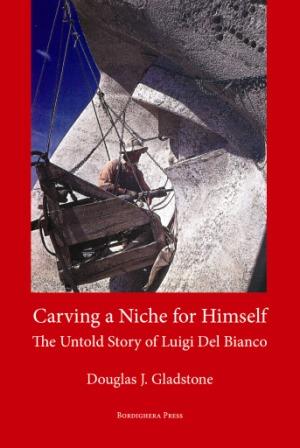 You are cordially invited to attend a presentation and signing for Douglas J. Gladstone's new book, "Carving a Niche for Himself: The Untold Story of Luigi Del Bianco" at the Italian American Museum on Wednesday, July 2nd. The book tells the story of Luigi Del Bianco, the obscure Italian American immigrant who served as chief carver of the Mount Rushmore National Memorial.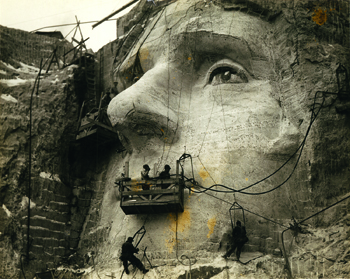 Featuring a foreword by Italian American businessman Robert Benedetto, the chairman of Benedetto Guitars in Savannah, Georgia, "Carving a Niche for Himself" examines the selfless efforts of five time Parent's Choice award winner Lou Del Bianco, a children's performer and storyteller from Port Chester, New York, to honor his late grandfather.
Though Rushmore sculptor and designer Gutzon Borglum's own correspondence in the Library of Congress clearly indicates that Luigi Del Bianco was the glue that held the project together, Del Bianco for some inexplicable reason has never received the credit in scholarly publications or documentaries on the creation of the memorial that many individuals believe he is deserving of.
About the Author:
Douglas J. Gladstone is a freelance writer and author living in Wilton, NY. The former director of public relations for the Queens Chamber of Commerce, his numerous magazine and newspaper articles have been published in The Chicago Sun Times, the Burlington Free Press, History Magazine and Vermont Magazine, among others. "Carving a Niche for Himself" is his second book. 
(Corner of Grand and Mulberry Streets)
PLEASE RESERVE EARLY  
To reserve a place for this event, please call the
Italian American Museum at (212) 965-9000
or
email: [email protected]