Special film screening presentation of "27" at the Italian American Museum on Thursday, July 9th,  presented by producer-director August Ventura
"27" is the title of a fascinating new documentary film-in-progress that explores the unique opera culture of Parma, Italy and its fierce connection to the 27 works of Giuseppe Verdi.  Producer-director August Ventura will present selected footage and completed scenes from "27", along with some amazing archival discoveries, that will show what makes Parma — and Verdi — so special.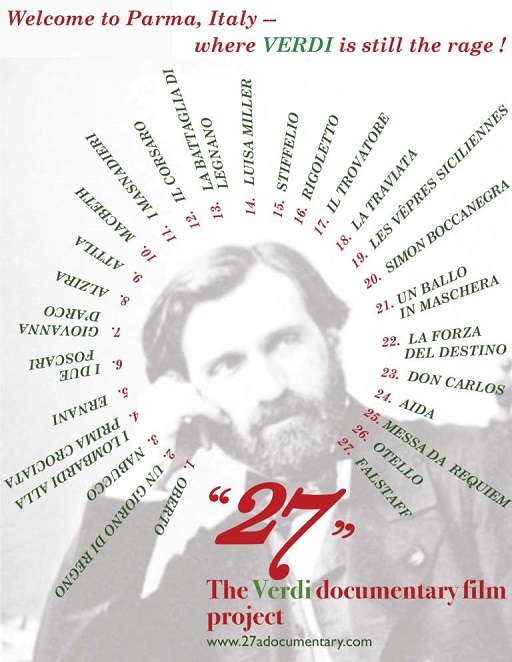 About the Film:
Welcome to Parma!
Meet the people of Parma for whom Giuseppe Verdi's 27 operas transcend art and entertainment to become something of a life-force, a moral compass found not just in the composer's sublime music but also in the example of his extraordinary actions. "27" looks backward to a time when opera was a populist art form and an agent for social and political change, and explores how Verdi played an indispensable part in Italy's struggle for independence from foreign colonizing powers. To do so is to discover how Verdi speaks to our world today with astonishing relevance. The memorable personalities in "27" express their passion for Verdi with deep insight, warmth and humor. For them, passing this identity on to the next generation is a cultural imperative, essential for defining and preserving what it means to be "Italian" in a globalized world.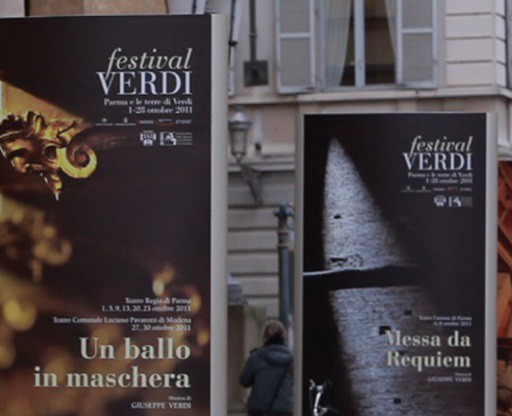 "27" looks in on Parma in October when the Maestro's works are performed before excitable and demanding audiences during its annual Festival Verdi. Here, the magnificent Teatro Regio enjoys worldwide fame — and sometimes infamy — as the world's "toughest" opera house, where the legendary 'loggionisti' can stop a performance cold with their shouts of disapproval. This fierce connection to the art form, but above all to Giuseppe Verdi, is uniquely embodied by Parma's super-exclusive, men-only "Club of 27", who figure prominently in the film. The Club's 27 members-for-life each take on the "identity" of one of Verdi's operas and reveal the surprising and heartfelt ways they venerate and advance Verdi's unique legacy of music, liberty, and compassion.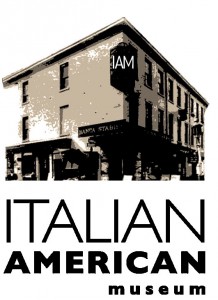 Thursday, July 9th, 6:30PM
Italian American Museum
155 Mulberry Street
(Corner of Grand and Mulberry Streets)
New York, NY 10013