Book Expo America 2017 (Part 4)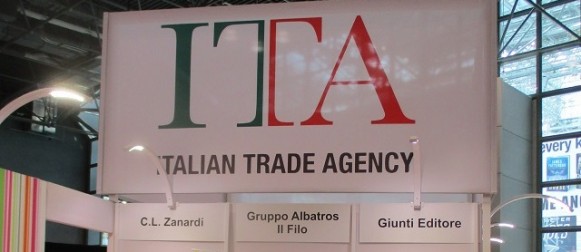 Article by Tiziano Thomas Dossena
Part 4 of 4
More children's books at the Book Expo America 2017 attracted my eyes for their value as teaching life lessons while entertaining the child. One of them is Hey Mom, Can I Be Big?, an appealing story aimed at toddlers or early readers by Cari Pointer and illustrated by Hazel Quintanilla. The tale is simple and to the point: sometimes it's easier being small and let someone big take care of you or protect you.
Another great writer for children was present with her last effort, Slicker McQuicker and the Rescue, where she emphasizes that friendship and safety are important. This book, written by the well-known Jennie Wren is one of the Slicker McQuicker series, deftly illustrated by Erik Orejel. An appealing character that has found great success among children, Slicker will be appearing in many more books…
In Rockstar Monkey, a great new book by Tiffany and illustrated by Alonzo, the main character Charlie dreams of being a rock star! Unfortunately, the other monkeys didn't believe in his dream and discouraged him. Thank goodness he had a friend that encouraged him to believe in himself and know he could be anything he wanted to be! Rockstar Monkey encourages its readers to "Push to Achieve, Even When Others Don't Believe!"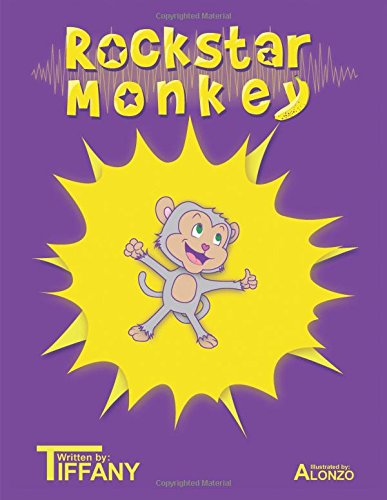 Julian Lennon's (yes, that Julian Lennon) Touch The Earth is a marvelous story aimed at making kids 3-6 years old  aware of the importance of water and how the lack or the poor quality of it may influence people's lives. Excitingly illustrated by Smiljana Coh, the book is written at four hands with Bart Davis and it also contains a poem by Julian Lennon. A portion of proceeds from book sales will go to support the environmental and humanitarian efforts of The White Feather Foundation.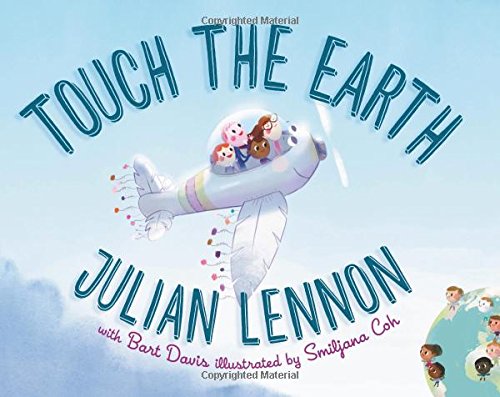 Geoph Essex's Lovely Assistant is an offbeat adventure of modern magic and mayhem, in which a reluctant magician's assistant discovers the secrets of life and death, slowly and awkwardly, just in time to save the world from the oncoming apocalypse: a program into itself. Readers will love its quirky humor and outlook on life.
Written with a different perspective, The Curse Of The Werck Family, a series of two books, claim to have been given to the author by the spirit of a woman who accompanies her as a guardian angel. Written originally in Portuguese by Valeria Lopes, the books are quite interesting, especially for readers who like mysteries, and follow the events unleashed by the killing of a whole family during the French Inquisition.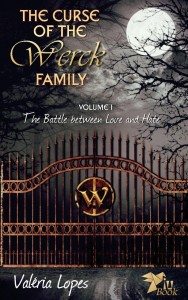 New York Times Best-selling author Jennifer Probst reveals her path to success, from struggling as a new writer to signing a seven-figure deal in Write Naked, in which she intermingles personal essays on craft with down-to-earth advice on writing romance in the digital age. This book will teach you how to commit to your current work-in-progress, get focused, and complete it on schedule, overcome writer's block and also how to reveal raw emotions, develop themes, and write the most difficult elements of romance with skill and style. It's practically a manual on writing romance novels, and a good one at that.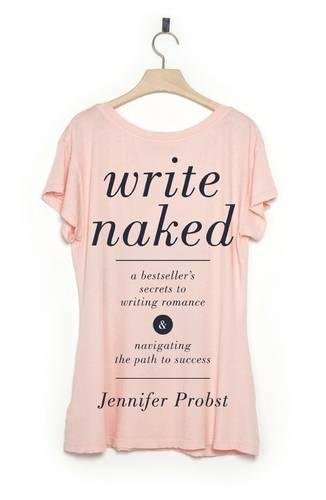 Another manual of sort is What You Need To Know to Go Global, A Guide to International Trade Transactions, by Stephen Creskoff. Obviously aimed at a limited readership, this book is a valuable implement to comprehend all the insights of international trade and could easily be used as a textbook in that subject.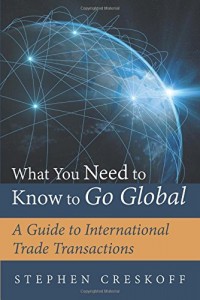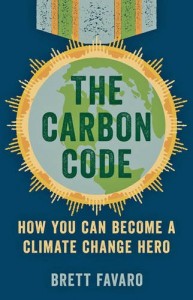 A thought-provoking book that answers very thorny questions regarding the use of fossil fuels and its damage to the environment, offering simple strategies to help you reduce your carbon footprint without abandoning common sense is The Carbon Code, How You Can Become A Climate Change Hero by Brett Favaro. The author claims that people don't need to be climate change experts to be part of the solution, and that he will show you how to take ownership of your carbon footprint and adopt a lifestyle of conspicuous conservation that will spur governments and corporations to do the same. A great book for people who believe the Earth is worth saving. Bravo Brett!!
Lost dreams is a collection of short stories that were winners of a contest requesting nonfiction portrayals of loss in less than 4,000 words. The book wants to illustrate that dreams are lost in many ways and each will produce its own manner of grief, and by collecting these stories the editor, Dawn M. Bell, wants to encourage compassion for all types of loss, no matter the measure. She claims that 'all loss is the loss of a dream. The dream is the path thought their life would take, how they envisioned their future. The path is irreversibly altered by the loss. While some losses may be deemed less painful, the first loss is ground zero for the sufferer. It's the worst pain that person has ever felt and should not be minimized." These stories offer a brief but significant view of how it is to walk in another person's shoes.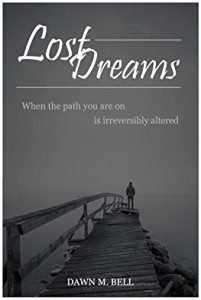 Another three days of scrambling through the booths to discover the hidden gems of the Book Expo America has gone by, but they were fruitful (though really shortened to two, thanks to the organizers) and these four articles proved it. Some authors' interviews and book reviews will follow in time, but in the meanwhile I leave you with the recommendation to read and read again, because books are precious and so is your mind.