From 5 October 2014 to 6 January 2015
Meeting masterpieces. Bellini, Caravaggio, Tiepolo and the Tuscan and Venetian Masters from the Banca Popolare di Vicenza Collection.

A great exhibition that brings together the most important artworks from the collection of the Banca Popolare di Vicenza, many of which were preserved in the bank headquarter, in Prato. The exhibit will offer a wide overview on the sacred and profane themes of Tuscan and Venetian art between the fifteenth and the eighteenth century.
The exhibition, featuring 86 panels and canvas, is a journey towards the image. It is divided into four sections, "Imago Magistra", "The Ideal Image", "The face of the idea: the portrait" and "The 'beautiful' Nature".
Each work of art depicts a story, which is narrated through a network of comparisons: from the representation of the Madonna and Child, to the one of evangelical texts, from the mythological depiction of personalities of the past to the scenes of Dionysian bacchanalia.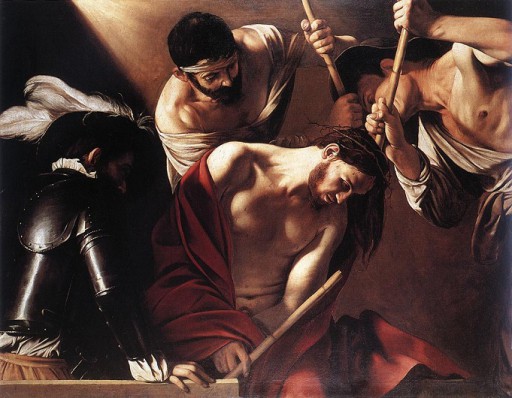 Thanks to its iconographic perspective, the exhibition is able to stress the subjects of the works, overcoming the differences of styles and ages, with the aim of fostering a reflection on the constant features of art history, where masterpieces by Bellini, Filippo Lippi, Tiepolo, and Caravaggio communicate new and original content.