Articolo di Viola Emanuela Ceccarini
Ne ha fatta di strada questa ragazza Italiana!
Pamela nasce a Roma, studia a Milano all'Istituto Marangoni dove si laurea come Fashion Designer, lavora e fa esperienza in case di moda Italiane come: Fiorucci, Exté, Rossana Buriassi con la quale sviluppa collezioni di accessori per Armani, Dolce e Gabbana, Swarovski. Nel 2009 decide di fare un viaggio: New York City, e la sua vita cambierà per sempre.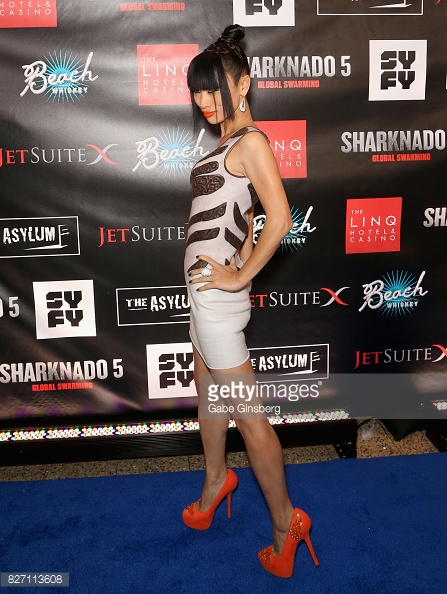 Lavora come Fashion Designer per un brand Americano: Gustto Inc. aumentando la sua esperienza e conoscenza del mercato USA. L'energia di questa nuova vita a Manhattan, lavorando nel Garment District circondata da negozi, stoffe e materiali da tutto il mondo e vivendo nel cuore di Chelsea sulla 24esima strada e Fashion Avenue, scatena in lei una creatività tale da trasformarsi in un nuovo brand, Kilame.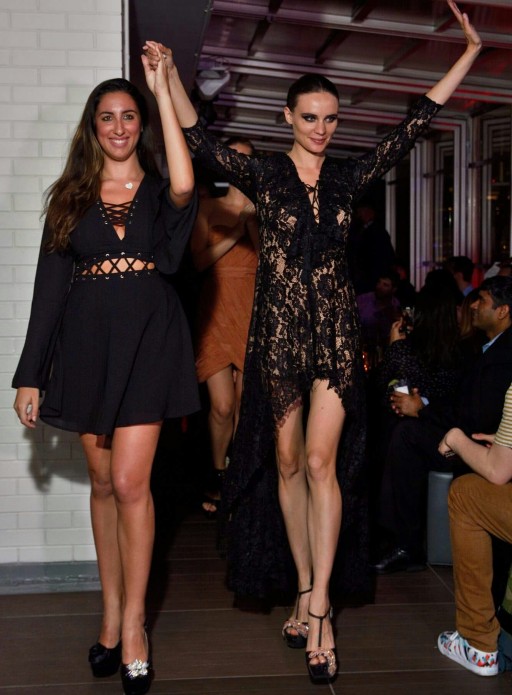 Pamela nel 2012 lancia la sua collezione di scarpe ed abiti, Kilame Collection by Pamela Quinzi, pezzi unici One-of-a-Kind, realizzati a mano con ricami ed applicazioni, colori e stoffe pregiate. Presente dal 2010 nella NYFW, Pamela coordina eventi per promuovere il suo brand, collabora in Italia con artisti dal calibro di Emma Marrone e Elena D'amario e si fa conoscere come stylist in video musicali di Jovanotti e Ligabue.
Viene chiamata dalla stampa internazionale "The Cinderella of New York" (La cenerentola di New York), ed è la prova vivente che… un paio di scarpe può cambiarti la vita!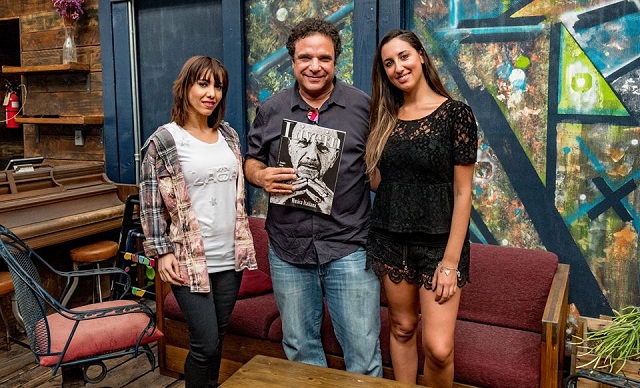 Dopo anni di esperienza ed emozioni a New York, Pamela ha il coraggio di buttarsi in una nuova avventura chiamata da tutti LA LA LAND. Nel Febbraio del 2017 un paio di scarpe Kilame disegnate da Pamela Quinzi diventano le protagoniste del Red Carpet più prestigioso del mondo: gli Oscars!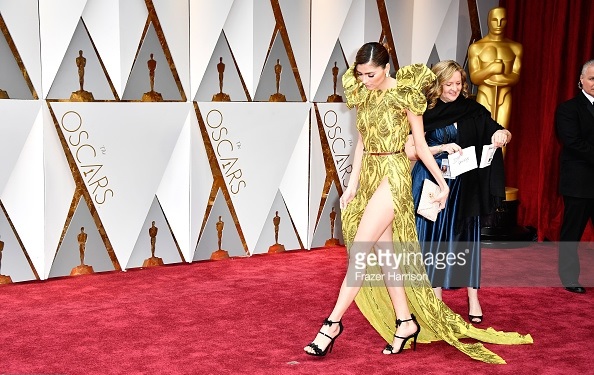 L'attrice Blanca Blanco indossa un paio di sandali neri con perle e ricami ed un sexy outfit che fa il giro del mondo, Vogue, The Sun e Vanity Fair immortalano le creazioni della stilista Italiana; da quel momento Pamela Quinzi viene chiamata "The Celebrity Fashion Designer from Italy to Hollywood".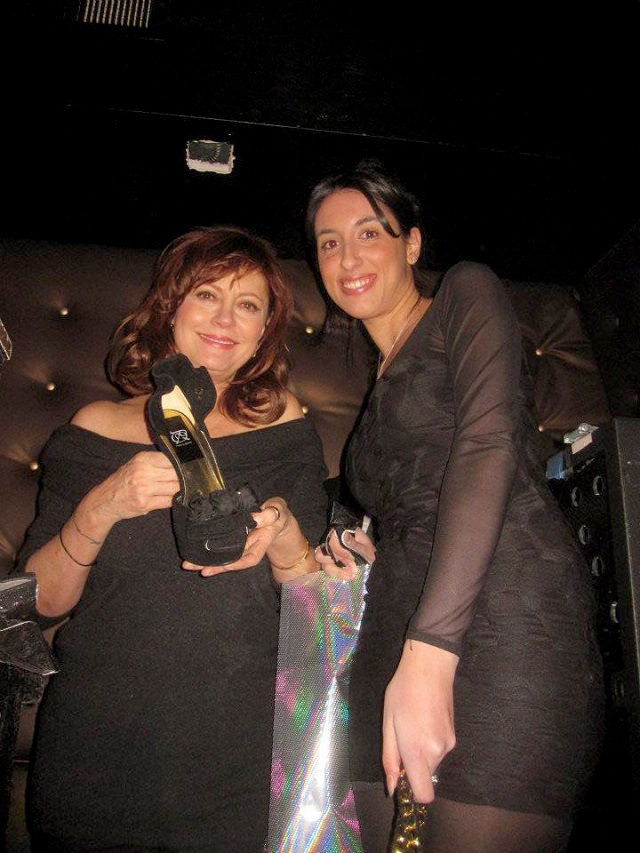 Celebrities e attrici dal calibro di Susan Sarandon, Tara Reid (America Pie), Bai Ling (Il Corvo), Az Marie Livingston (EMPIRE Fox TV), Christine Devine (Fox TV), Top Model Kira Dikhtyar, Vanessa Simmons, Rachel Mc Cord, Soo Young Lee, a molte altre indossano e amano le sue creazioni Kilame.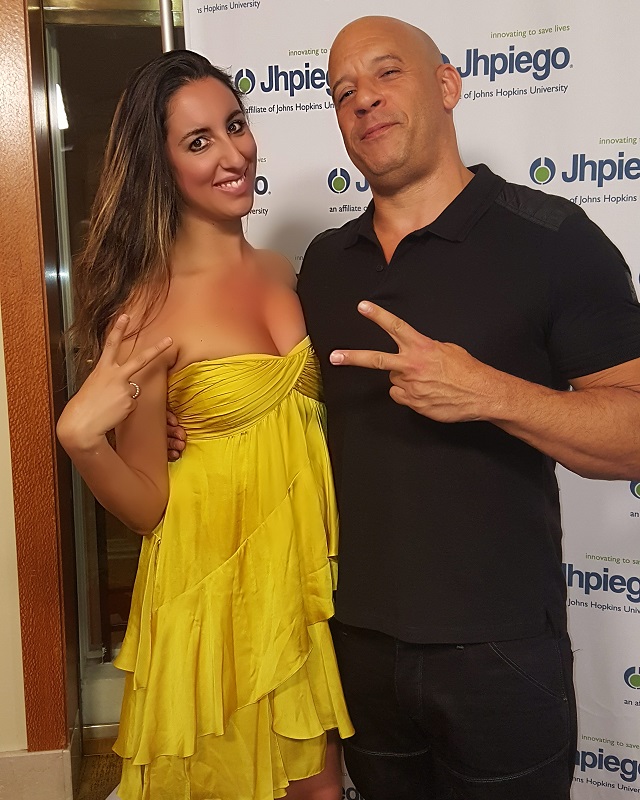 Pamela è anche insieme all'attrice e PR Jessica Ross parte del Livein Magazine team come Fashion Editor, presente su i più prestigiosi Red Carpets di Hollywood: The Emmys, Cinemoi, Awards, Grammys, e recentemente ha intervistato e conosciuto attori e personaggi come: Lee Curreri (FAME), Vin Diesel, Katherine Kelly Lang (BEAUTIFUL), Akon, Faith Evans, Donna Karan, Dianne Von Fustengerg, Carmen Electra, Carl Weathers (ROCKY), Lisa Vanderpump (Beverly Hills Housewifes), Afef, Principe Emanuele Filiberto di Savoia…e tanti altri.
| | |
| --- | --- |
| | Pamela Quinzi, an Italian Fashion Designer and Shoes artist based in New York. Creative director of Kilame Collection. Pr Communications and Fashion Shows |
GALLERIA