By Joseph M. Calisi © 2022 All Rights Reserved
Rome, Italy, February 12, 2022
The center-left Mario Draghi-led government of Italy apparently is preparing for the sale and privatization/reorganization of the state-controlled Alitalia and its successor Italia Trasporto Aereo (ITA) Airways.  The Italian cabinet is expected to approve the deal in the following week. This move comes on the heels of the creation of ITA Airways, which received the bones of the former national carrier, Alitalia reorganization effort. ITA began operations on October 15, 2021, 5 months ago with a flight into JFK Airport in New York with an all-Airbus fleet.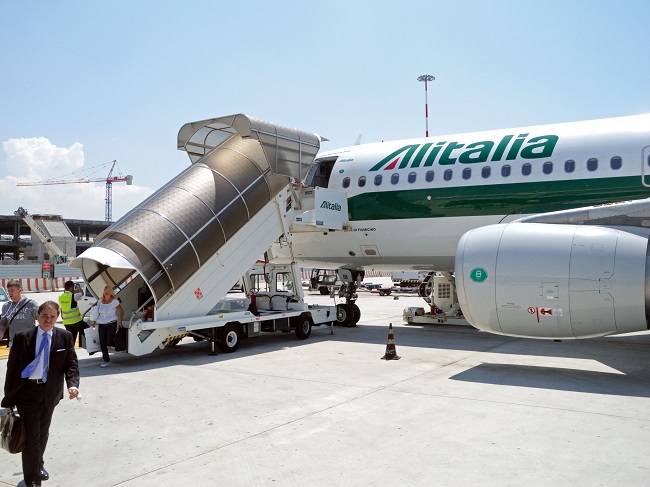 The Mediterranean Shipping Company (MSC) which is in partnership with Lufthansa German national airline has had its eyes on the Italian airline for multiple years as a prospective buyer. MSC Group is a world leader in the cargo and cruise business.
Lufthansa is looking to use Rome-Fiumicino and Milan Linate as international gateways to the Americas and links to European markets as well with a 40% stake in the Italian national carrier.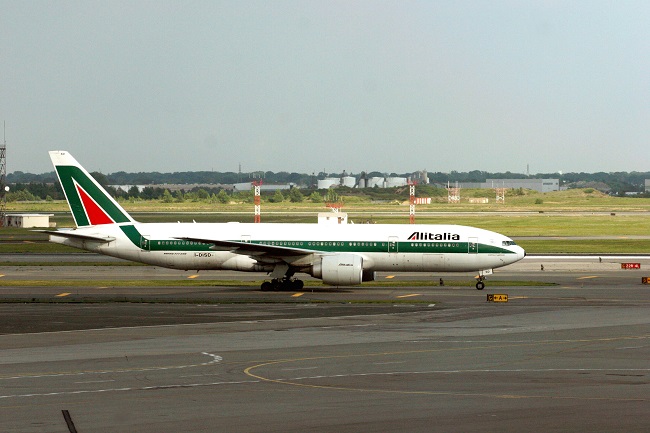 The Alitalia airline has long been considered a black hole in the Italian economy. Draghi is the former European Central Bank chief and this sale is thought to be a feather in his cap.
Over the years, there have been multiple mergers proposed. For example, at one point in 2018, a merger with the Italian State Railways (FS) was being considered.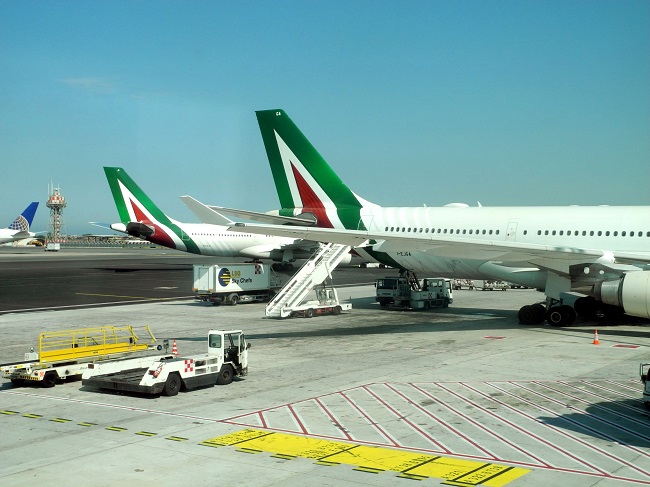 The financial details were not available at press time but Alitalia-ITA Airways has cost the Italian taxpayers and government almost 5.4 billion Euros since 2008. ITA is not expected to turn a profit until 2024.