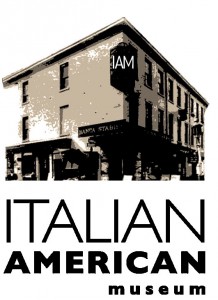 Celebrate the Holidays in Southern Italian Style with
I Giullari di Piazza's
'LA CANTATA DEI PASTORI'
(The Shepherd's Cantata)
Tuesday, December 8th, 8:00 P.M.
A Neapolitan Renaissance Christmas Concert
Featuring: La Befana (the Italian Christmas Witch), the Archangel Gabriel, and Pulcinella from the Italian Commedia dell'Arte
Honoring:
Joan Marchi Migliori
Michael Connolly
John Lauro, Esq.
Prof. Dolores De Luise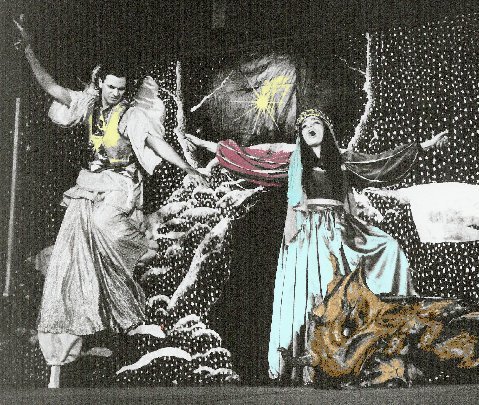 "A musical play presented by the traditional Italian group I Giullari di Piazza (is) a rarity among Christmas programs; it somehow manages to be both riotously entertaining and curiously haunting, even profound……a vibrant and uproarious performance."
Jon Parles – The New York Times
Dear Friends and Supporters please join Alessandra Belloni and I Giullari di Piazza for a special fundraiser in honor of their 35th Anniversary at the Italian American Museum tomorrow evening, Tuesday, December 8th at 8:00 P.M.  I Giullari di Piazza is proud to offer a beautiful concert version of La Cantata dei Pastori for the Italian American community. Food and refreshments will be served and a raffle will be held.
Join La Befana, the Good Witch of Christmas, Mary and Joseph, the Archangel Gabriel, Devils, Demons, and the commedia dell'arte characters who enact this beloved story of the journey of Mary and Joseph to Bethlehem, and the triumph of good over evil.
The music – tarantellas, villanellas and pastorales – comes from traditional sources, with original music by John La Barbera.  Adaptation and direction are by Alessandra Belloni.  Songs are sung in Italian; costuming and music instrumentation is traditional Southern Italian; narration is in English.  The play ends with a singing by the Company of the oldest known Neapolitan Christmas song. The play is set during Mary and Joseph's journey to Bethlehem, during which the Devil has dispatched demons to stop the birth of Jesus.  Along the way, the holy couple's escapades are entwined with the hapless commedia dell'arte character called Razzullo, a comic mischievous Neapolitan scribe who is always hungry and looking for something to eat.  The demons, in the meanwhile, conjure up tempests, dragons, and do all they can to stop the birth, but all are under the protection of the Archangel Gabriel (played here, in traditional style, by  Mark Mindek, well known stilt dancer who has appeared in Metropolitan Opera productions, Disney Films and special events around the world.).  The holy couple experiences funny, outrageous, and dangerous adventures before they finally reach Bethlehem and Good triumphs over Evil!    "La Cantata dei Pastori" is still performed annually during the Christmas season in the environs of Naples.  Written by Andrea Perrucci during the height of commedia dell'arte popularity in Italy, it combines commedia characteristics with those of the Italian medieval sacra rappresentazione.  These elements are fused in settings which borrow from a third genre, the Italian pastoral drama.
Featuring: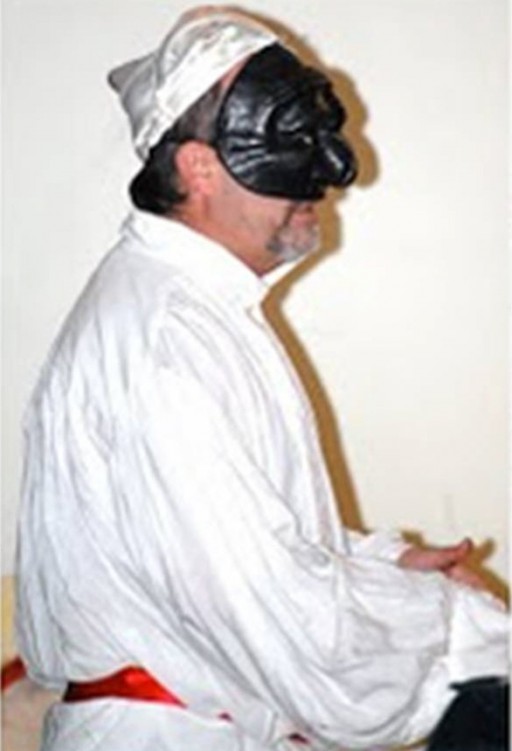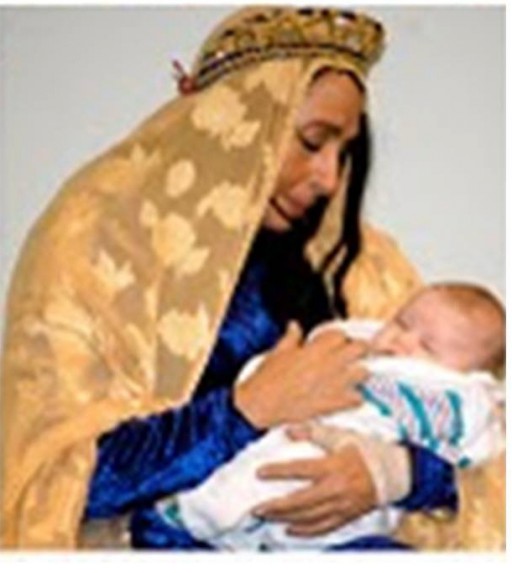 Joe Deninzon in the role of the Devil, violin
Mark Mindek in the role of the Angel Gabriel, on stilts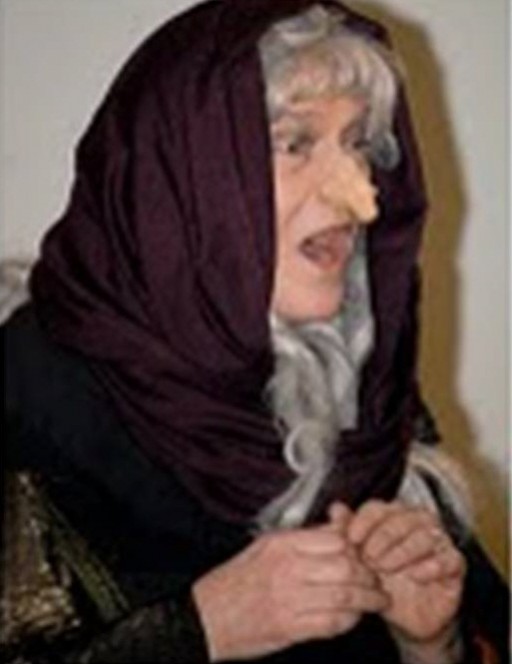 James Karcher in the role of the Devil 
Francesca Silvano, dancer
Ivan Thomas, guitar
Susan Eberenz, flutes
Tuesday, December 8th, 8:00 P.M.
Italian American Museum
155 Mulberry Street
(Corner of Grand and Mulberry Streets)
New York, NY 10013
Tickets and Donations:
$60 – https://www.everbutton.com/pay/3749 General Admission
$75 – Friend – https://www.everbutton.com/pay/3750 includes a listing on the event program
$100 – Angel – https://www.everbutton.com/pay/3751 includes a program listing and a CD of your choice
$150 – Archangel – https://www.everbutton.com/pay/3752 includes a program listing and a copy of Alessandra Belloni's book – Rhythm is the Cure
I Giullari Di Piazza is a 501(c)(3) non profit organization and all donations are tax deductible.
Reservations – [email protected]  
Information – http://www.AlessandraBelloni.com
—-
http://www.ItalianAmericanMuseum.org
https://www.facebook.com/Italian-American-Museum-90138502227/
https://twitter.com/iammuseumnyc