LUMARZO\ aise\ – Torna nel fine settimana a Lumarzo, borgo del Genovesato in Val Fontanabuona, "Hello Frank!" con due serate, domani e sabato, 20 e 21 agosto. La manifestazione, giunta alla quattordicesima edizione, è un omaggio a Natalina Dolly Garaventa, mamma di The Voice, nata nella frazione di Rossi di Lumarzo, emigrata giovanissima con la famiglia in America, a Hoboken, in New Jersey, agli inizi del '900.
"Hello Frank!", organizzata da Le Muse Novae, si svolge con il patrocinio della Regione Liguria e del Comune di Lumarzo ed è inserita nel cartellone di Expo Fontanabuona Tigullio Smart 2021.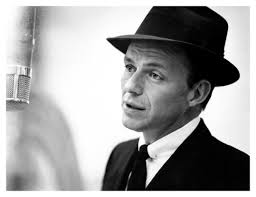 Primo appuntamento domani, 20 agosto, alle 21, nel piazzale della piscina comunale di Lumarzo. Sul palco Napo, la più autorevole voce legata a Fabrizio De Andrè.
Napo presenterà il concerto "Napo Canta De Andrè" con la sua band formata da Andrea Vulpani al pianoforte, fisarmonica, voce, Alice Nappi al violino, Enzo Mesiti al basso elettrico, Vito Miccolis, percussioni e voce ed Emanuela Musante, volto familiare a Lumarzo ma anche a Hello Frank in cui esordì qualche anno fa.
Sul palco di Hello Frank anche la cantante rapallese Elena Ventura, di cui è uscito da poco il primo inedito "Chi sono io" che la fa conoscere anche in qualità di autrice. Sarà accompagnata da Nicola Nastos al pianoforte.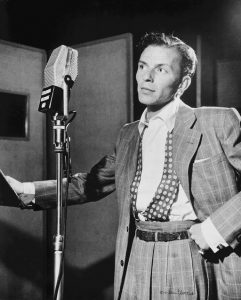 Sabato 21 agosto, Hello Frank tornerà a Rossi di Lumarzo.
Alle 17, è atteso il duo musicale Guglielmetti-Merione, con un progetto dedicato alla tradizione tra entroterra e costa, emigranti e naviganti, con il fisarmonicista Franco Gugliemetti e la violinista Laura Merione (una delle figure di riferimento nel settore della ricerca musicale ligure e non solo), che si esibirà nello spazio dei lavatoi di Rossi, lo stesso dove una mattina di trent'anni fa, Barbara Sinatra, moglie di The Voice salì quassù e incontrò gli abitanti del borgo montano.
L'ingresso ai concerti è libero, previ controlli degli addetti al rispetto delle normative anti-Covid (Green Pass).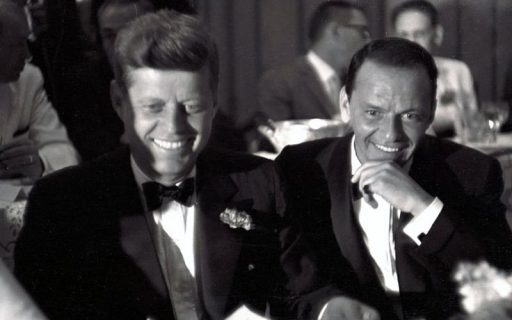 Proseguono intanto i contatti del Comune di Lumarzo con il Comune di Lercara Friddi, in provincia di Palermo, paese nativo del papà di The Voice, Martin Sinatra, emigrato come Natalina, negli Stati Uniti, nella città di Hoboken, in New Jersey" per arrivare a un programma comune di iniziative promosse dalle Regioni Liguria e Sicilia.
Natalina morì in un incidente aereo sulle montagne del Nevada il 6 gennaio 1977 a 81 anni, mentre era in volo verso Las Vegas per assistere a un concerto del figlio al Caesar Palace. (aise)