BAMPFA returns to the centennial tribute to Federico Fellini that was underway at the time of the COVID-19 closure in March 2020.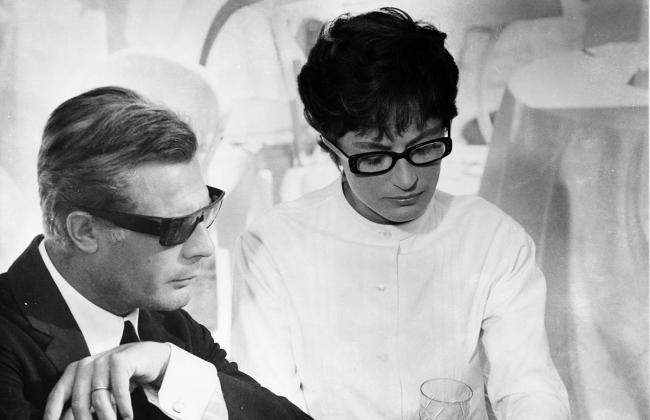 Federico Fellini (1920–1993) was a masterful artist of memory, dreams, fantasy, and desire. A central figure in the international art cinema movement that took off in the mid-1950s, he earned some of film's highest honors, winning Academy Awards for Best Foreign Language Film for La strada, Nights of Cabiria, 8 1/2, and Amarcord, and the Palme d'Or at Cannes for La dolce vita. A hundred years after his birth, Fellini's films still enthrall with their baroque flamboyance, emotional resonance, and grand visual design.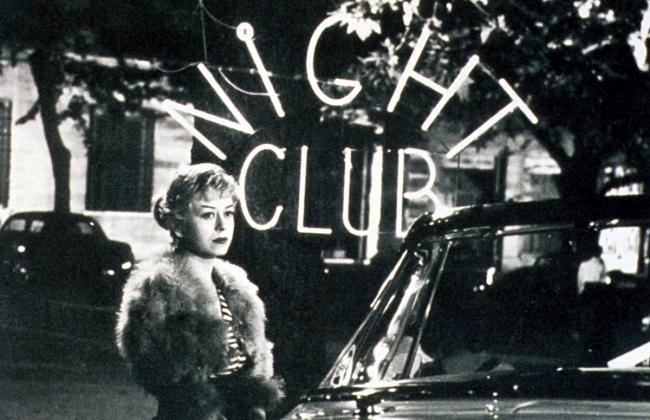 The young Fellini was far more interested in drawing, puppetry, the circus, and the movies than in academic pursuits. After an early job as a caricature artist and writer for a humor magazine, by the mid-1940s, he was writing screenplays and working as an assistant director with Roberto Rossellini. Fellini soon emerged as a director in his own right and elected to break with conventional approaches to production, creating a boldly realized body of work that speaks to generational change and to the imagination. Essential to his success were actors Marcello Mastroianni and Giulietta Masina, who was also his spouse for fifty years, and musician Nino Rota, who composed unforgettable scores for many of the films.
—Susan Oxtoby, Director of Film and Senior Film Curator, BAMPFA