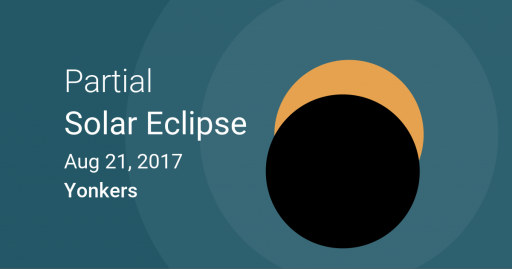 All across the country, Monday afternoon, millions of skygazers took their once-in-a-lifetime chance to observe a total solar eclipse in a narrow corridor of land that ran across fourteen US states . In New York, where it was possible to see a 75% eclipse, the viewers were also numerous, but it went well beyond that, making the occurrence a party of sort or a social event for many viewers.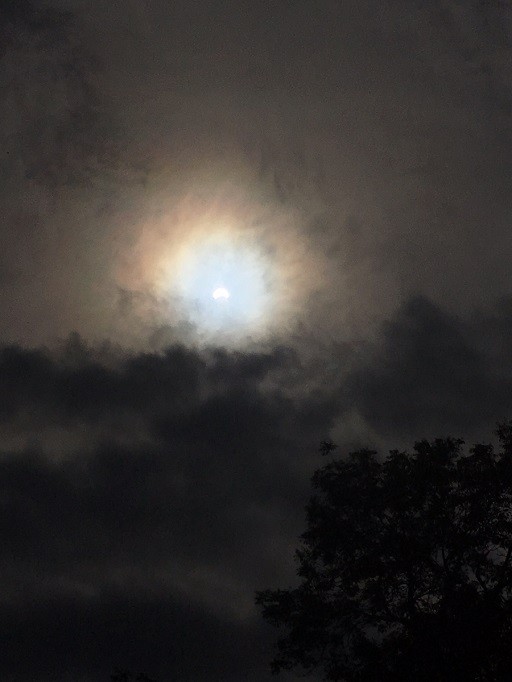 In the hometown of our magazine's editorial office, Yonkers, the local Crestwood Library branch threw a marvelous, family-oriented eclipse-gazing get-together that had an enormous success. Led by librarian Zahra Baird, Branch Manager, a flock of volunteers assisted the large amount of participants in getting their viewing glasses for the awe-inspiring event to be viewed.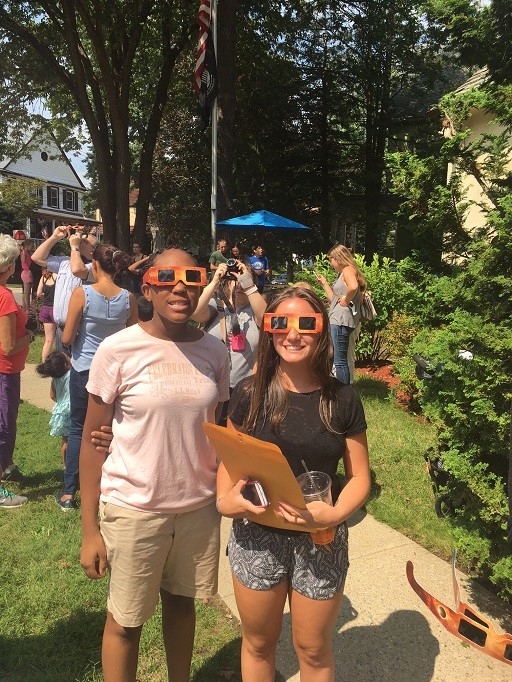 Children lined up with their parents for this fantastic experience, which I am sure they will recollect for all their lives. In the library itself, lectures were offered, both live and recorded, on the subject.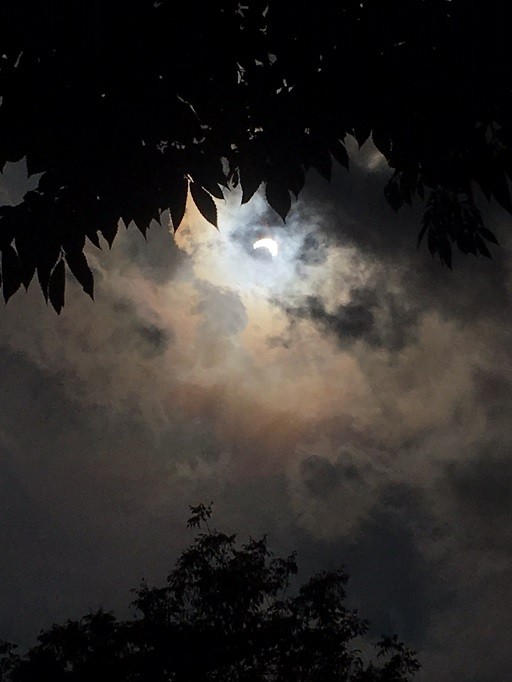 The feeling of wonder and amazement was punctuated by the various "Wow", "Look at that", "It's getting dark", and so on that most participants emitted at various times throughout this natural but rare episode. A great event, then, that brought together the community and proved that the local library still has important functions in our society that go well beyond the provision of reading materials.