By Joseph M. Calisi © 2022 All Rights Reserved
Staten Island, NY, April 13, 2022
Antonio Santi Giuseppe Meucci, the true inventor of the telephone, was born on April 13, 1808, in an area of Florence, Italy, and died on 18 October 1889. He was an Italian inventor and an associate of General Giuseppe Garibaldi, the unifier of Italy, who in fact lived with him in his residence in Staten Island in his later years.

In October 1835, Meucci moved to the Teatro Tacón in Havana, Cuba (at the time, the greatest theater in the Americas) and used his second iteration of the telephone device to communicate with his stagehands to manipulate his sets for the opera—at the time Bell was 2 years old.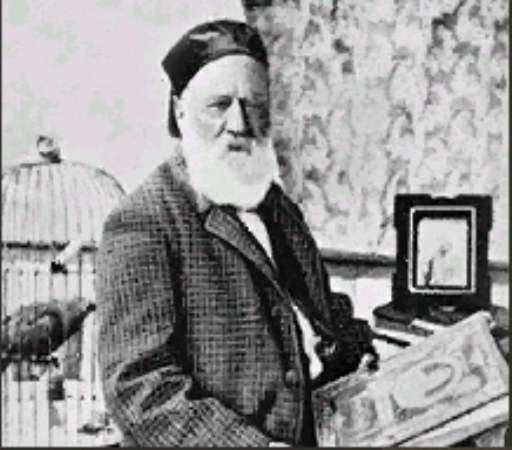 Meucci later on submitted to the U.S. Patent Office, in 1871, an application for his phone that was ultimately and conveniently misplaced, therefore giving the discovery to Alexander Graham Bell. It was a telephonic device but there was no mention of electromagnetic transmission of vocal sound in his caveat in 1876. Bell had taken scraps of Meucci's work from the same scrap dealer that Meucci's wife had sold to pay for his medical bills.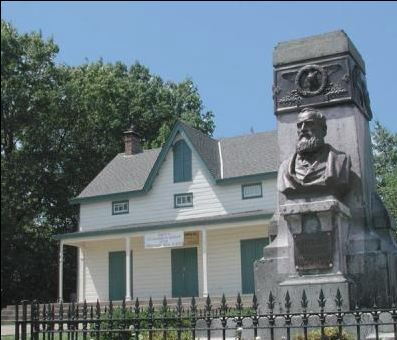 In the early 1960s, Meucci was awarded the title of inventor of the telephone by an act of the House of Representatives As part of the celebration of Meucci's 200th birthday in 2008. The Italian government had previously credited him as the inventor.