Nuove tendenze per l'Home Collection al Milano Moda Design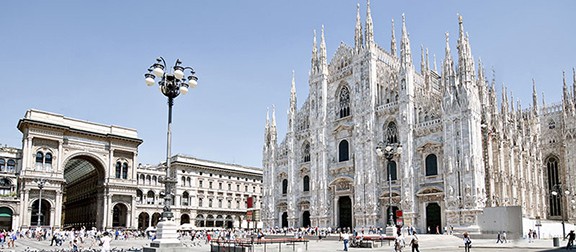 Ha inizio oggi l'ottava edizione di MILANO MODA DESIGN (13-19 aprile 2015), la manifestazione internazionale coordinata da Camera Nazionale della Moda Italiana che raccoglie gli eventi delle Case di Moda che, in occasione del Salone del Mobile 2015, partecipano con le presentazioni delle proprie Home Design Collection o con eventi speciali in collaborazione con designer di fama internazionale.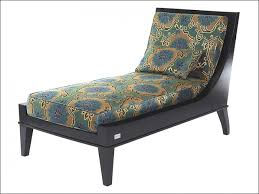 Sono 36 i brand presenti, tra cui per la prima volta Belstaff, Luna Rossa e Richard Ginori, 34 gli eventi e 7 le presentazioni di Home Collection (Armani Casa, Borbonese, Diesel Living, Fendi Casa, Missoni Home, Trussardi Casa, Versace Home) che compongono il ricco calendario di Milano Moda Design, nato con la finalità di celebrare il connubio tra moda e design, due realtà che rappresentano concretamente la continua crescita dell'eccellenza del Made in Italy
Tra i numerosi eventi speciali in calendario, da segnalare: cocktail su invito per Missoni Home ed Ermenegildo Zegna (13 aprile), inaugurazione della prima Home Collection Etro, inaugurazione del nuovo spazio Richard Ginori e cocktail da Larusmiani (14 aprile), presentazione della poltroncina 'Madame', disegnata da Philippe Starck, e rivestita con stampe cities of the world di Emilio Pucci, la videoinstallazione 'La bellezza eterna' da Massimo Rebecchi e gli esclusivi cocktail da Tod's e Trussardi (15 aprile).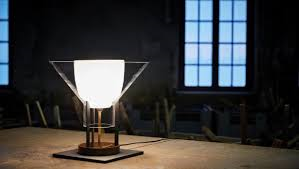 La seconda parte della settimana dedicata alle novità del design vede, tra gli eventi in programma, la presentazione di una limited edition con un viaggio tra i modelli iconici Belstaff, la performance live in omaggio del mocassino Brera, icona di Fratelli Rossetti, installazioni figurative di arte contemporanea da Botticelli e l'installazione speciale 'Mix and Match' da Roberto Cavalli (16 aprile) sino alla performance 'From coral to fashion': in collaborazione con la storica gioielleria partenopea, Mattia Mazza, Mario Valentino presenta 'Venus', una moderna rivisitazione dell'iconico sandalo di corallo della Maison, con cocktail esclusivo su invito.