Linciati: Lynchings of Italians in America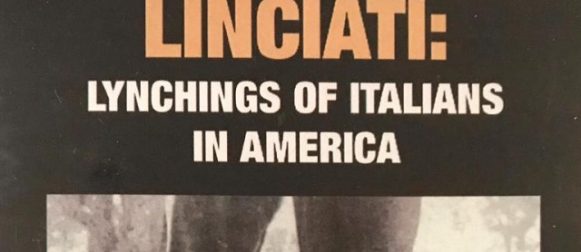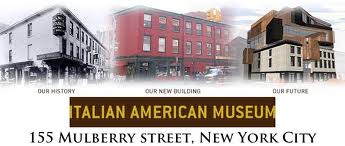 cordially invites you to attend a screening of
Linciati:
Lynchings of Italians in America
(2004, 51 min.)
A Discussion and Q&A led by
Museum Founder and President
Dr. Joseph V. Scelsa
will follow the screening
Friday, January 19th, 6:30 PM
About the Film:
In honor of Dr. Martin Luther King, Jr. Day on January 15th and the Civil Rights Movement, the Italian American Museum cordially invites you to attend a screening of "Linciati: Lynchings of Italians in America" on Friday, January 19 at 6:30pm.  "Linciati" is the unknown story of prejudice and violence against Italian immigrants and Italian-Americans in the late 19th and early 20th Centuries. The film examines the social, economic and historical causes of lynchings of Italians and links this brutality to violence experienced by other ethnic and racial minorities in the United States.
This powerful documentary presents the collision of the hopes, dreams and traditions of Italian immigrants with the economic and political changes and long-standing racial hostilities of post-Civil War America.
Friday, January 19th, 6:30 PM
RSVP Code: LI0119
Italian American Museum
155 Mulberry Street
(Corner of Grand and Mulberry Streets)
New York, NY 10013
Suggested donation of $10 per person
For reservations, please call the Italian American Museum at 212.965.9000,