Rome Fiumicino Airport, Italy, October 15, 2021 –
The 74-year voyage of Italy's national airline, Alitalia, has flown into history with a 10 pm flight from Cagliari on the island of Sardinia on flight AZ1586 to Fiumicino airport in Rome Italy.
The event was witnessed by 400 employees in full Alitalia gear along with 175 loyal passengers at Fiumicino's Terminal 3 with memorabilia and vintage logos as those passengers deboarded the plane. There were also tears by those former employees.
One passenger even flew to Cagliari to be part of this unique flight event.
A stewardess made the bittersweet announcement on the public address as the plane taxied on the runway that, "Ladies and gentlemen, thank you for having accompanied us for 74 years. Today is our last Alitalia flight".
With 52 planes, ITA takes over Alitalia's routes and remains to be seen the disposition of the overseas routes.
The history of Alitalia that began in 1946, is littered with labor union troubles and financial difficulties that resulted with the Italian government's administration of the airline since 2017.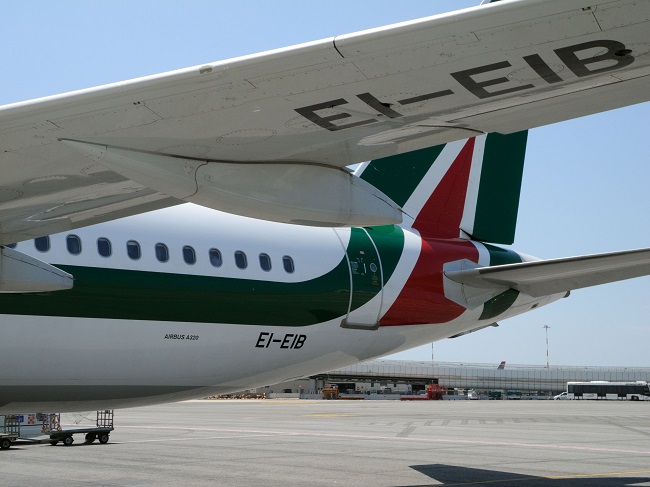 The new operator, ITA, was auctioned for 90 million Euros, one-third of what Alitalia was hoped for. There's enough blame to go around for the Draghi-led government that sought to dispose of the air carrier into new hands.
Far-right opposition Brothers of Italy party leader Giorgia Meloni said, "Today we are losing another jewel, a company that has forged the history of our nation and … made us proud to be Italian."
Italia Trasporto Aereo (ITA) is an Italian airline based in Rome, Italy. The airline will use Rome Fiumicino Airport as the main hub and also at Milan's national Linate Airport with 61 routes with over 50 aircraft.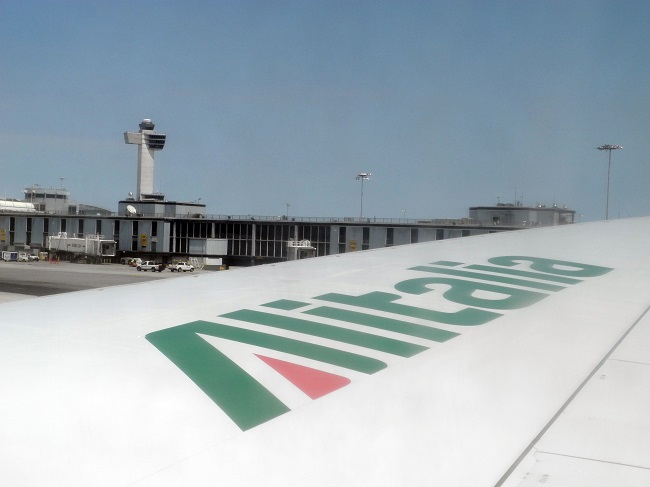 The aim of the carrier is to be efficient, innovative, and competitive in the aviation market, providing customers the option to travel in their vast network, connecting many destinations in the world. In their first year, the airline is hoping to operate 191 flights with 44 routes (24 domestic and 56 international) with 52 aircraft 2,800 employees – far cry from Alitalia's 10,000 workforce.
However, the Italian government is not off the hook. The Italian government over a 3-year period will pump 1.35 billion euros, into the new airline.
ITA is looking to operate in Italy with destinations at Alghero, Bari, Bologna, Brindisi, Cagliari, Catania, Comiso, Florence, Lamezia, Naples, Olbia, Palermo, Reggio C., Trieste, Venice, Verona and Torino. This will increase to 58 destinations next year and 74 destinations and 89 routes in 2025.