Article and video by Viola Manuela Ceccarini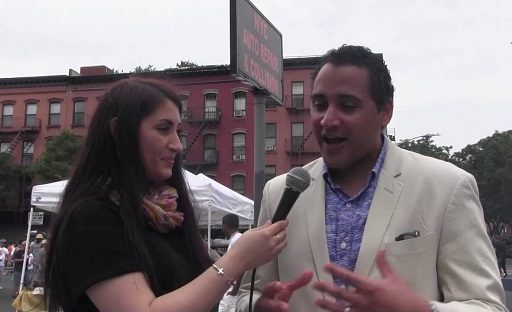 The annual 116th Street Festival in New York City is a celebration of community and culture and is billed as the largest street festival in NYC, spanning 28 blocks. With a focus on Puerto Rican heritage but open to all, the one-day festival features five stages of national touring acts and homegrown talent in the genres of hip hop, dance and traditional Hispanic music. Additional attractions include over 200 exhibitors, celebrity appearances, interactive demos, authentic cuisine and shopping.


Adriano Espaillat: first Dominican-American in Congress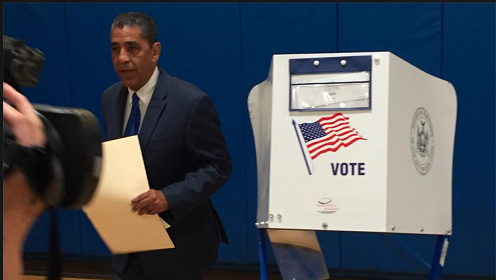 State Sen. Adriano Espaillat declared victory in the Democratic primary race to succeed Rep. Charlie Rangel on Tuesday night, as he clung to a lead of just over 1,000 votes against his closest rival, Assemblyman Keith Wright.

"Tonight the 13th congressional district made history," said Espaillat, who stands to become the first Dominican-born member of Congress, at a raucous victory party in Inwood. "The American Dream is still alive."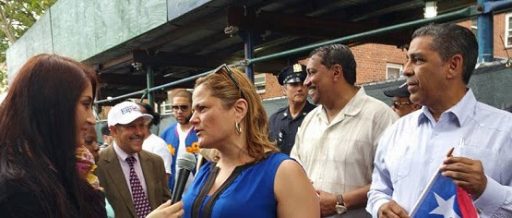 Preliminary results showed Espaillat winning 37 percent of the vote to Wright's 34 percent, with the remainder divided among seven distant challengers.
Wright refused to concede at a party in Harlem, saying, "this race ain't over."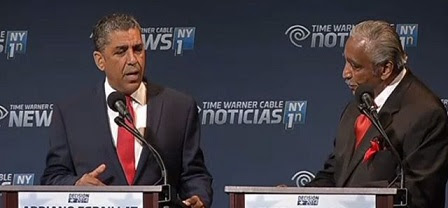 State Sen. Adriano Espaillat won a historic Democratic congressional primary in HarlemTuesday, defeating retiring Rep. Charles Rangel's handpicked candidate in a bitterly fought race.
Espaillat beat Rangel-backed state Assemblyman Keith Wright 36.7 to 33.1 percent to take the nomination in the heavily Democratic district and now has a virtual lock on winning November's general election.
"The voters of the 13th Congressional District made history tonight here in New York City" Espaillat told supporters.
Wright had the backing of Rangel and other prominent leaders in a district that has remained a black stronghold even as the number of Latino residents has grown.
The After- Festival was held at the beautiful Pelham Bay & Split Rock Golf Courses.  Business owners, Celebrities, Elected Officials enjoyed the music and each others company.
Nick Lugo & Peter Spinella as well as David and Robert Acosta all creators of this Nationally known festival worked the room welcoming everyone in attendance.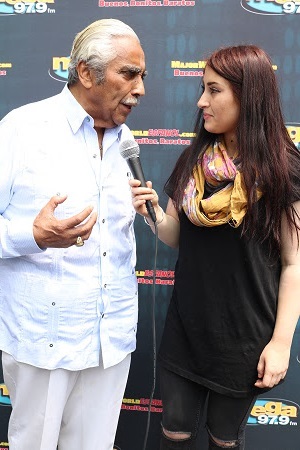 Actress Rosie Perez, El Abogado Del Pueblo William Ricigliano shared conversation while Bronx Borough President Ruben Diaz Jr. addressed the audience from the stage.Photos by Paulo Mizhquiri