Lontano da Casa, Educazione in Sicilia.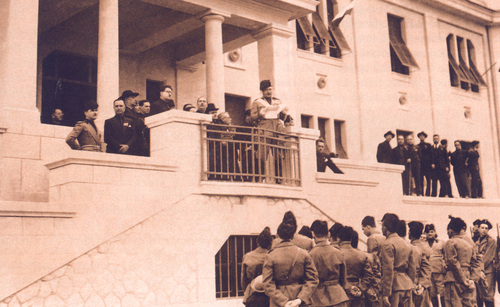 In Sicilia, negli anni in cui l'Italia è sotto il giogo della dittatura fascista e delle forze militari tedesche, una bimba è inviata senza alcuna spiegazione a vivere dalla zia della madre e si ritrova in condizioni deplorevoli, in un ambiente misero, con uno zio che abusa la moglie e in un mondo di conflitti e disagi personali.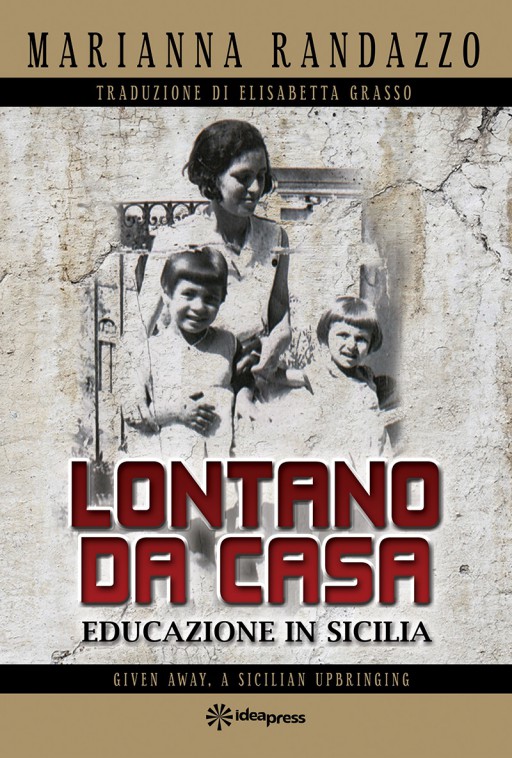 Lontano Da Casa racconta gli anni disperati che Tina, la protagonista, vive in in una stanzetta con gli zii, circondata dalla morte, sempre presente, e dal terrore che una guerra porta con sé, senza la presenza dei propri genitori e della amata sorella, e con nella mente la persistente domanda: perché?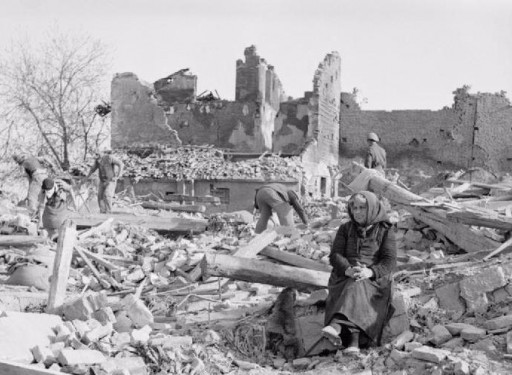 Lontano Da Casa è una storia inimmaginabile dell'esperienza umana che deve essere raccontata affinché si possa comprendere quanto inumana possa essere la scelta dei genitori di affidare un proprio figlio di una certa età ad altre persone…
Questa è una storia che toccherà profondamente l'animo del lettore…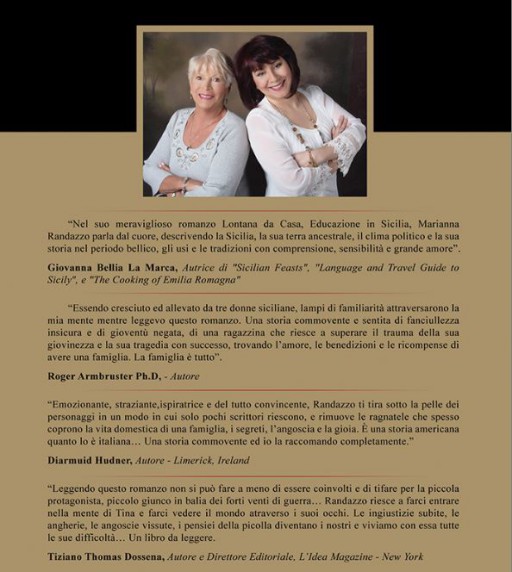 NOW AVAILABLE on Amazon, Barnes and Noble, and other major bookstores!!