"La Madonna della notte di Natale" . Poesia in dialetto napoletano.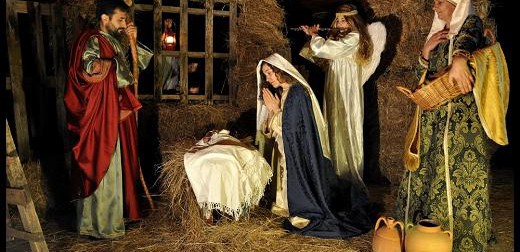 Natale  2015 – Una poesia dedicata alla Madonna, e a tutti i napoletani che vivono lontano dalla loro citta`, scritta da uno scugnizzo nato 75 anni fa in un vicolo di Napoli che è stato la sua scuola e la sua famiglia, Raffaele Pisani.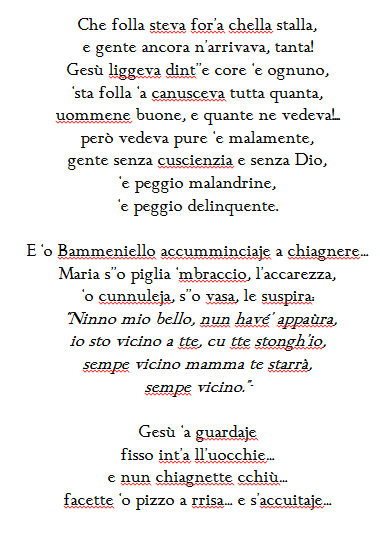 The opinions expressed in our published works are those of the author(s) and do not reflect the opinions of L'IDEA MAGAZINE, Idea Graphics or its Editors.
IDEA PRESS ANNOUNCES…/IDEA PRESS ANNUNCIA…