Fairy Tales From Vercelli exhibit shows the world what 'dreamy' is like…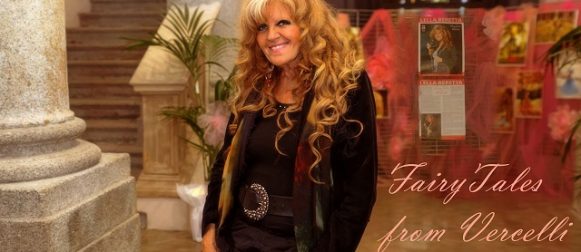 Articolo di Tiziano Thomas Dossena
The exhibition Fairy Tales from Vercellli, by the artist / photographer Lella Beretta, which has attracted the attention of the Italian audience and the press in an exceptional way since 10 November 10th, closed on December 17th. This exhibition is a "dream come true" for the artist, Vercelli being her beloved city "in which she was born, lived and worked for almost forty years."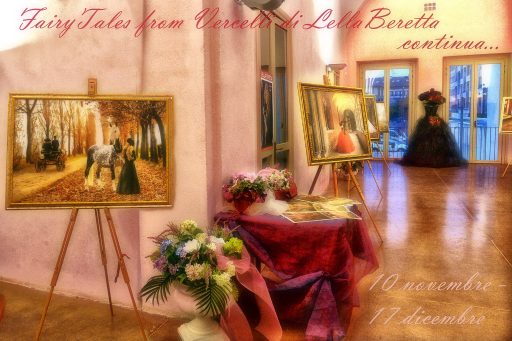 Lella is an EFIAP Gold Excellence of the International Federation of Photographic Arts, the first woman in Italy to have achieved this level. FairyTales is a real alternative world, a hymn to Beauty, Lightness and Color. Nature with its magical seasons, the architectural Art of the past with its rarefied atmospheres create the perfect backdrop for the FairyTales by Lella Beretta. The Fairies are women suspended between Reality and Fantasy, contemporary fairies, gracefully dressed in soft and fluffy colored tulle… They are harmonious and positive figures… The "hope" of a better future…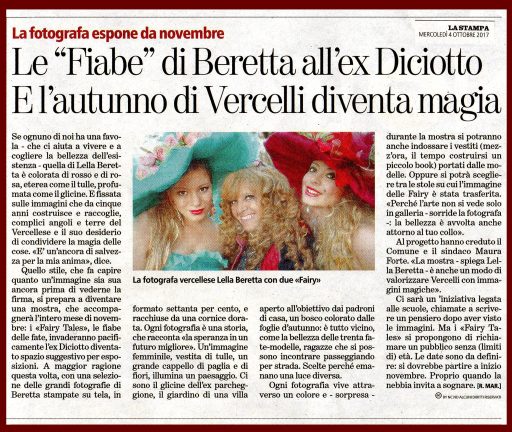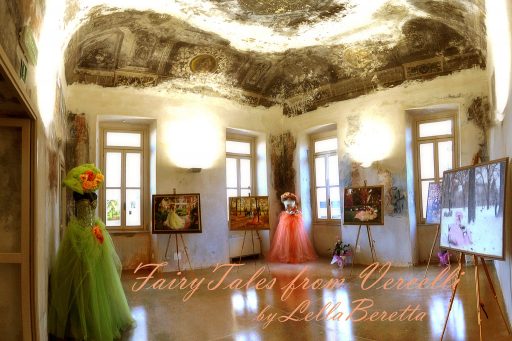 In one of our previous interviews, the artist declared:
"The subjects I prefer to photograph are those that trigger in me a great emotional charge; the "Human Figure," however, is at the center of my "Photography." I love taking pictures of children, women, and old people, never stolen as an editorial report, but accurately and intimately told through their faces, their eyes and above all the often bucolic and peasant environment in which they live. I also love to reproduce my creative imagination… In this case the women, beautiful and with a little Renaissance touch, are the protagonists of a "world" that seems to no longer exist, harmonious, magnificent, but that instead exists and surrounds us, and we watch it without however "seeing" it. The Fairy Tales Collection is precisely this, my artistic research of a "Timeless Beauty".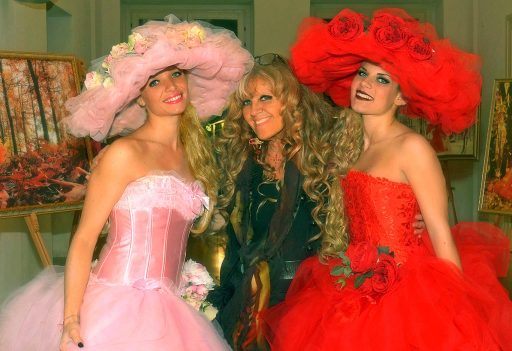 The images of the exhibition explain by themselves the purpose of the artistic message, but the two videos filmed by VercelliWebTV give a complete presentation of what the exhibition offered and of what the artist aimed to present to the public.
Click the image to access the first video (in Italian):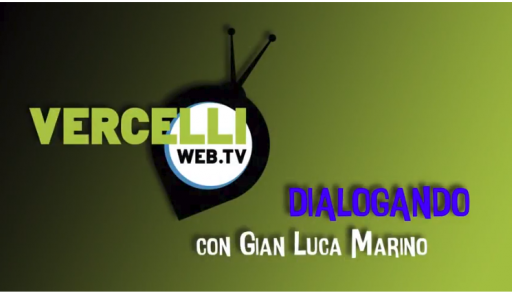 The artist / photographer Lella Beretta has revealed to us:
This is the most beautiful EPILOGUE that could have happened at the Show FairyTales from Vercelli. Of the thirty pictures, considered to be true "Works of Art", twenty were sold in a Beneficial Auction by the Lions for a wonderful project, the purchase of a guide dog that will accompany Veronica on her walks, not having had the good fortune to be able to see with her eyes all that around us amazes us daily with its great "Beauty"… I am happy that all the "Wonders" that I have told in these images through my eyes  can help those who did not have this luck…! So, on Sunday December 17th, people made this charity auction a real "miracle" of generosity… The other ten pictures will remain in Vercelli's municipal building to embellish and emanate a bit of magic within its various rooms…"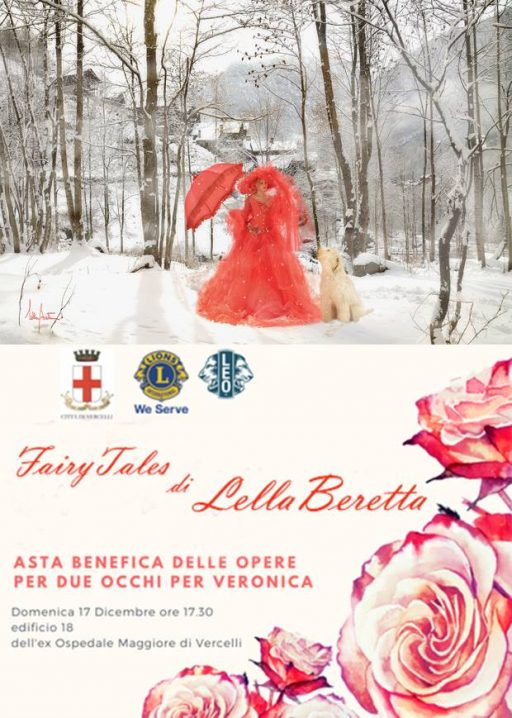 VercelliWebTV has released a second video (also in Italian) on the exhibition, with another interesting interview with Lella Beretta: "A true "excellence" from Vercelli, at the top of world photography, finally in a personal exhibition in her own town. In the video the first part is dedicated to the exhibition, while the second is a journey accompanied by the teacher to her work, her art, her technique and her philosophy."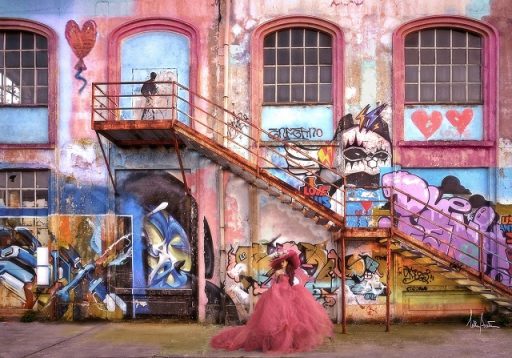 A real must-see event, the exhibition can be seen partially through this video and the pictures below:

GALLERY: