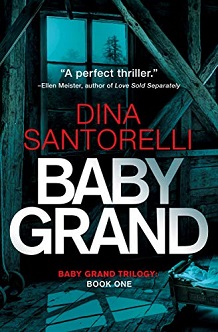 On March 26, our Editorial Director Tiziano Thomas Dossena participated in a panel organized by the Floral Park Lions on long Island. The panel presented the journeys of various authors to the publication of their first book. Dina Santorelli, the moderator and a successful author on her own (Baby Grand Trilogy, In the Red) introduced the authors with a brief biography and explained the aim of the panel's presentation.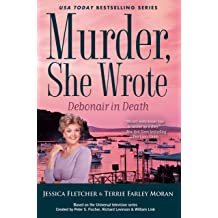 Terrie Farley Moran (Scrapbooking Mysteries with Laura Childs series, Murder She Wrote series) talked about the conception of her first book, which became a part of the Read 'Em and Eat mystery series, was well received by the public and eventually brought her to co-write books with Jessica Fletcher.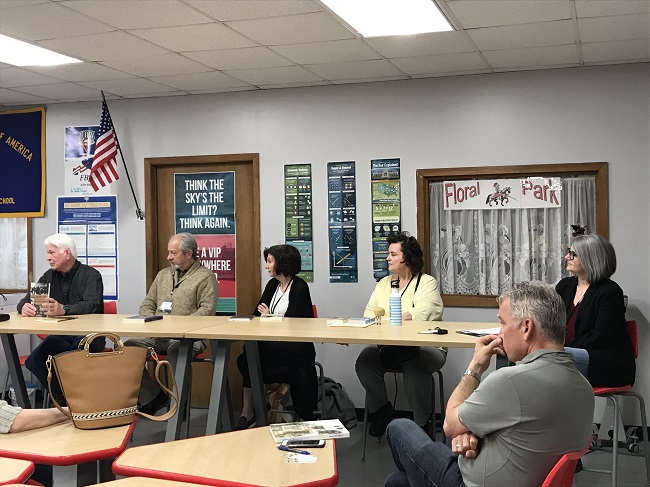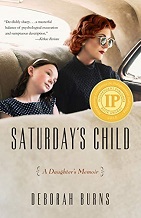 Deborah Burns followed with a touching explanation of how Saturday's Child: A Daughter's Memoir was born out of the need to retrace her relationship with a slightly narcissistic mother. This memoir was then followed by equally successful Authorize It!: Think Like a Writer to Win at Work & Life.
Tiziano Thomas Dossena gave a brief description of his immigrant experience and how that determined the writing of his poetry and short stories and the publication of his first two books (Caro Fantozzi and Sunny Days and Sleepless Nights). [A portion of his presentation was filmed by me and it can be viewed here.]
He then explained how the publication of these books brought other editorial feats.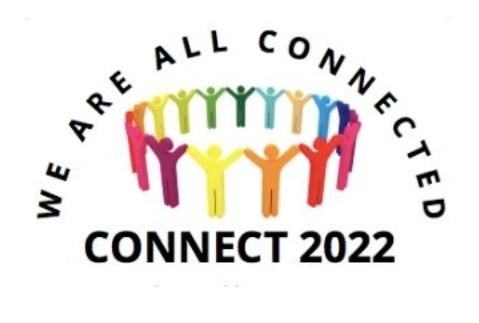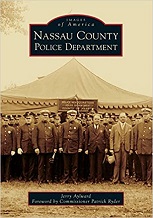 Jerry Aylward concluded the presentation by talking about his knowledge and understanding of the Nassau Police Department brought him to create his first book, Nassau County Police Department (part of the Images of America series), which was then followed by Francis "Two Gun" Crowley's Killings in New York City and Long Island (True Crime).
A Q&A session followed and in it, many topics were touched on, from the need for proper and accurate research to the impact the publication of a first book has on a writer.
The very productive and effective panel concluded with private conversations between the authors and the public.